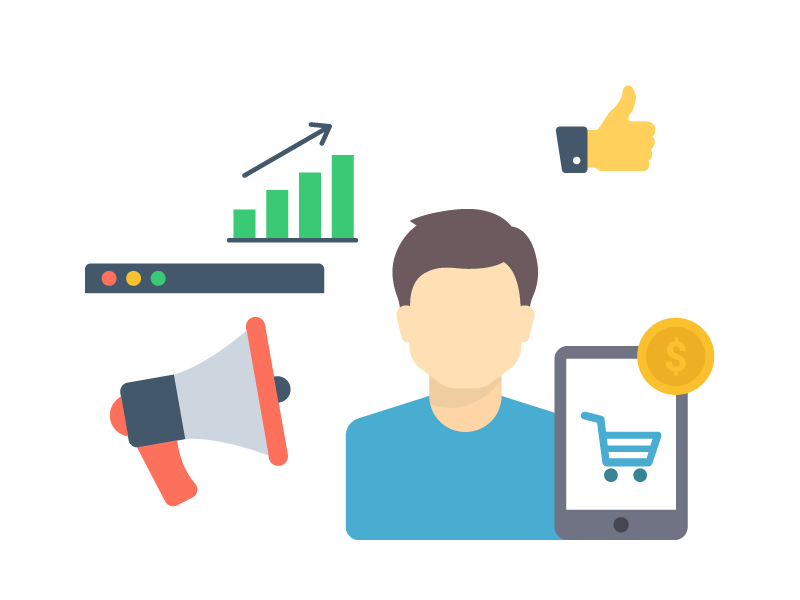 IT Security Policy Support
This opportunity has been closed.
The position is no longer available. We will continue to work to offer you better suited opportunities.
Description
Important international company is looking for an experienced consultant to support clients to develop security policies and to get ISO27001certified.
Key requirements:
- A minimum of 3 years of experience in regulatory compliance (ISO27001, ENS, LOPS), elaboration of security policies, IT security, alignment with the CIPA (Critical Infrastructure Protection Act) or risk analysis.
- Proven experience in Compliance projects.
- Proven experience in Business Continuity Plans.
- Proven track record in the performance of risk analyses.
- Specialised Security experience Certifications: CISSP, CISM, CISA, ABCP, CRISC, ISO 27001.
- Knowledge of regulations and standards in the security market, such as PCIDSS, ISO27001, ISO27002, ENS, among others.

- Results-oriented and with high capacity for teamwork.

- English language level: independent level.

Region: Brussels.
Starting: September 2016
Duration: 4 Months approximately.