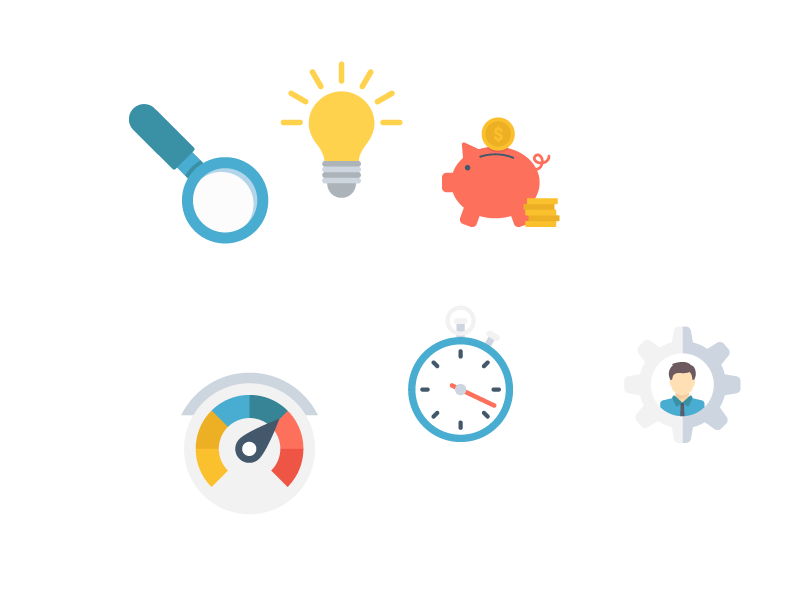 Manager business consulting Utilities Spain
This opportunity has been closed.
The position is no longer available. We will continue to work to offer you better suited opportunities.
Description
Our client, a leading multinational consulting company, providing business and strategy solutions, application development, maintenance, and outsourcing services is looking for a Business Development Manager to be based in Spain.

Key responsibilities:

· Engage with existing and new clients in the Utilities sector to identify and develop new business consulting opportunities.

· Design and implement transformational solutions to drive business value for our clients, leading the project and steering the client and the team of consultants.

Desired background and skills:


· Proven track record (7-10 years experience) in Utilities business consulting in Spain.

· Business consulting in other sectors and countries will be also valued.

· Good knowledge of business consulting projects (customer experience, digital transformation, product strategy and implementation, operational efficiency,…)

· Excellent communication and presentation skills with capability to interact with CTO, COO, CMO levels.

· Proficiency in English and Spanish.




What we offer:

· Opportunity to join a growing company aiming to develop the Utilities-footprint in Spain and other European countries.

· Comprehensive continuous training.

· Reporting to the Head of Business consulting Europe for Utilities, with the opportunity to develop projects at European level.

· Good benefit package.