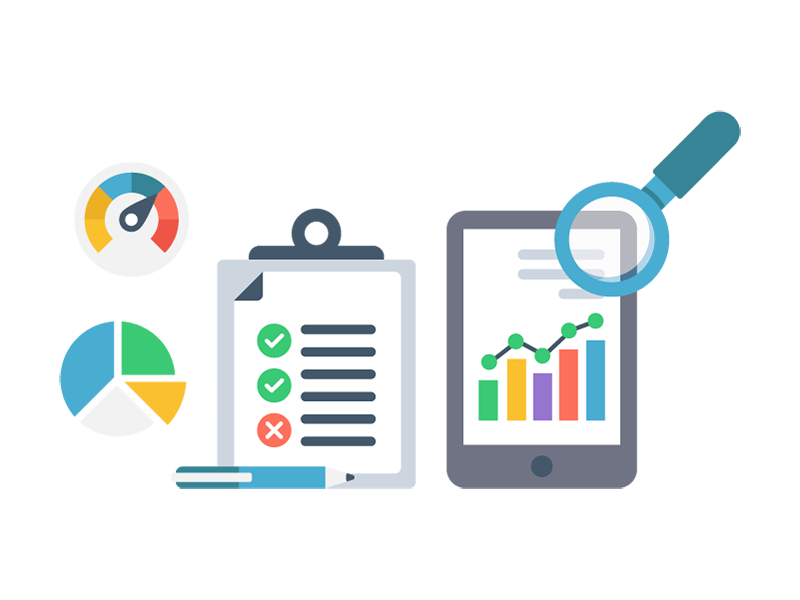 Media Business Case assessment
This opportunity has been closed.
The position is no longer available. We will continue to work to offer you better suited opportunities.
Description
Our client is the leading telecom and ICT operator in Qatar and part of a global Group of telecom operators.
Qatar is a leading country in the region with a great number of media relevant events in place and leading upcoming world sports events in the next years.
In the region, our client has a media offering and key infrastructure in place to broadcast media but they need to develop B2B offering for Media companies and events to distribute the media content.
We are looking for an expert that is able to support in the following aspects:
Assessing the relevant services that the B2B media offering should contemplate
Align the possible media business model with key stakeholders (internal and external)
Assess the potential service roadmap based on the client's current and future infrastructure and service capabilities
Support in the quantification of the business case
Professional background
Over 8 years of media-broadcasting experience
Deep understanding of there broadcasting and media technologies required for a telco operator
Over 5 years of media-broadcasting B2B service definition or management
English