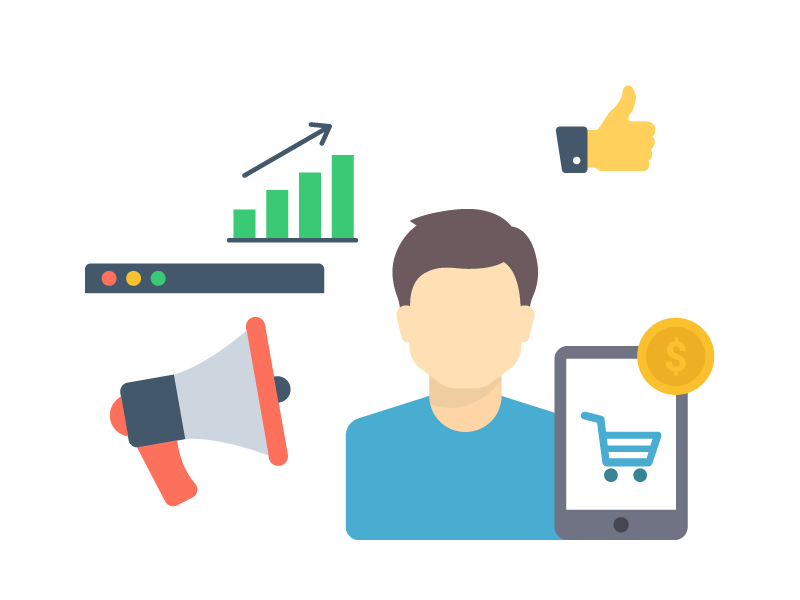 Network Expert for Cable Operator
This opportunity has been closed.
The position is no longer available. We will continue to work to offer you better suited opportunities.
Description
Our client, one of the most reputable management consulting firms is looking for an expert in telecom networks and North American cable service providers. The expert will have to provide specific know-how on cable networks and related costs. The contribution is expected to last for 2-3 weeks and will be based in North America.