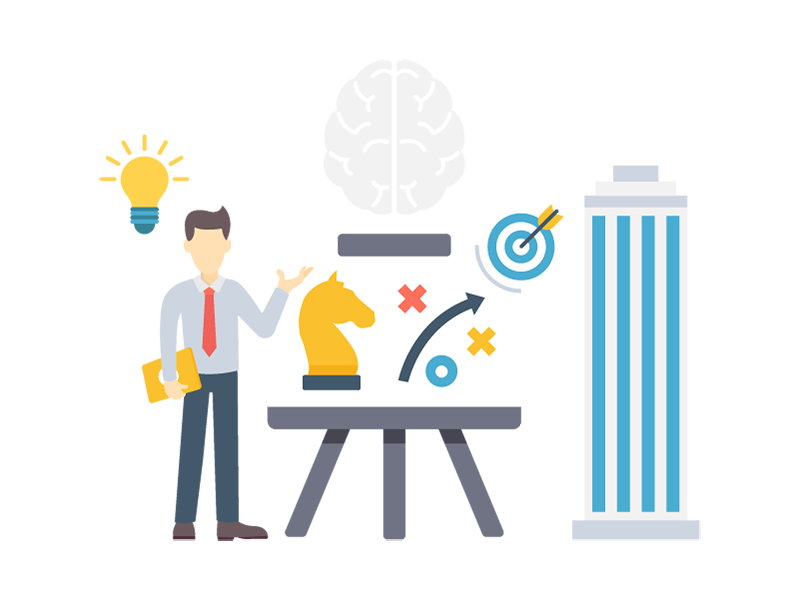 OpCo CEO
This opportunity has been closed.
The position is no longer available. We will continue to work to offer you better suited opportunities.
Description
Our Client, a leading service provider in South Africa, is looking for an OpCo CEO with a fluent level of French. Female CEO's are very welcome.
The aim is to Deliver Shareholder value including, financial and human capital returns, positioning in the market place and adding economic value to the clients Opco within the social, political and economic context of the country.
The role will provide leadership to position the clients OpCo at the forefront of the industry. Develop an OpCo strategic plan to advance the mission and objectives and to promote revenue, profitability and growth as an organization. Oversee the operations to ensure efficiency, quality, service, and cost-effective
management.


Professional background
10+ years of Senior Management Experience
10+ years in Telecommunication Industry
10+ years in the Commercial and Operational domains
Work across diverse cultures and geographies
Passionate about customer experience as a key differentiator
Ability to build the brand, and develop differentiation opportunities leveraging CVM and data analytics
Successful delivery of data, digital and core mobile propositions
Ability to influence key internal and external stakeholders and inspire investor confidence to enhance company performance and reputation
Obsession with building strong teams and the ability to personally connect with the Exco team
Builds a positive culture and improves employee engagement across the organisation to deliver
sustainable growth
Stimulates innovation with sound commercial astuteness to drive the next level of growth
Balances short and long-term focus to drive operational excellence
Competencies:


Decisive Problem Solver; Value Creator
Culture and Change Translator; Inspiring People Leader; Stakeholder Influencer
Results Achiever

Education:


Minimum 4-year Academic Degree
Minimum Postgraduate qualification (MBA/CA/Masters)
Ability to speak English and French