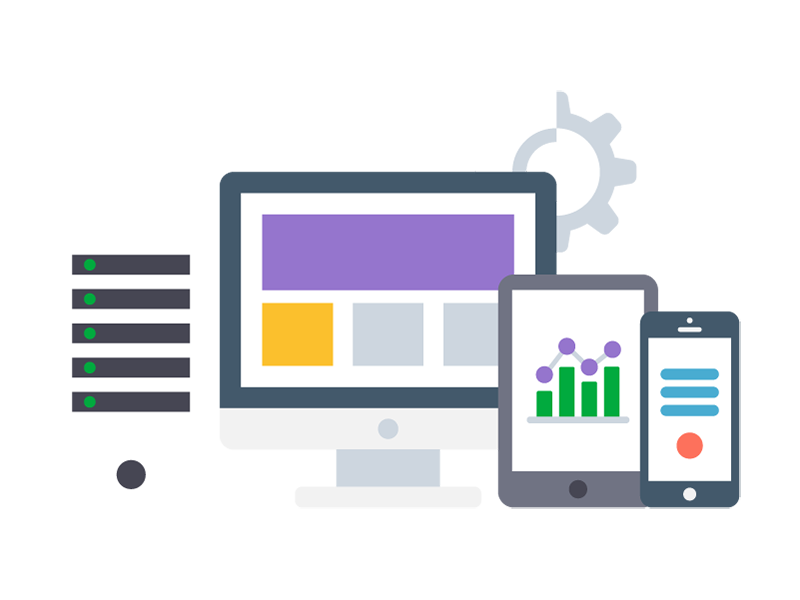 OTT TV Project Manager
This opportunity has been closed.
The position is no longer available. We will continue to work to offer you better suited opportunities.
Description
Our client, a leading telecom operator in the Middle East, is looking for an OTT TV Project Manager for a freelance project in Qatar.
The main responsibilities of the role include:

Contributing to the launch the OTT TV on Apple TV STB in Qatar and supporting the launch in other client's OPCOs

Maintaining a close relationship with Technology and Operations to secure outstanding quality in all OTT TV services
Professional background
Extensive experience handling complex TV projects

Outstanding knowledge of Telco, and specifically IPTV/OTT Technology ecosystem
Solid experience project managing OTT launch projects

Familiar with TV and Video OTT international and regional markets and trends