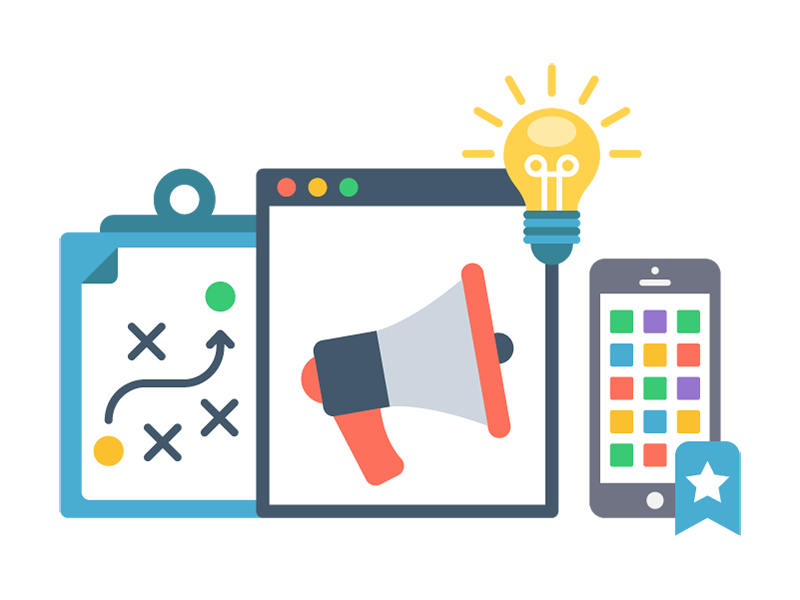 Performance Marketing Expert
Opportunity on hold
Although the process is currently on hold, we will be happy to consider your application in case this opportunity reopens or similar opportunities arise.
Description
Our Client, a german e-commerce website of pet food, is looking for a
Performance Marketing Expert
to support them on a project for 6 to 12 months. Work can be executed remotely and the workflow is set for 16h/week.
The Marketing Expert will be supporting the
Czech Market.
Professional background
Online Performance Marketing experience
Affiliate-Marketing knowledge

SEA Setup including Keyword

Czech language is a must

Preferebly German as a second language, but English is acceptable too