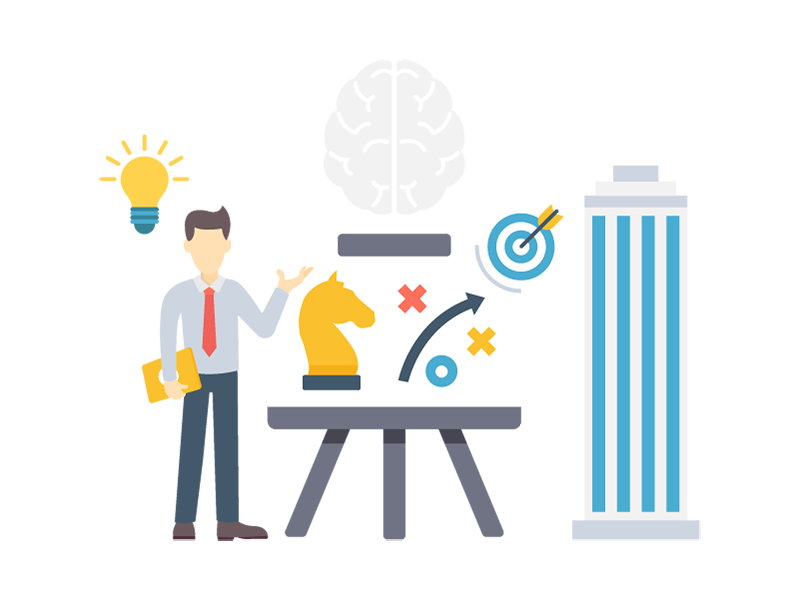 PMO management consultant for infrastructure strategy
This opportunity has been closed.
The position is no longer available. We will continue to work to offer you better suited opportunities.
Description
Our client must detail a Group wide strategy for a series of infrastructure components (datacentres, fibre and towers). For this exercise we are setting up a team of management consultants with telco & infrastructure knowledge.
Each team member will need to not only have a good depth of knowledge across his selected infrastructure component but also drive the business case development process and business CAPEX and OPEX planning - detailed numerical output which will feed into the annual business plan.
We are looking for a project coordinator who will run and drive overall deliverables and coordinate the below resources:
Lead to drive datacentre strategy
Lead to drive fibre rollout plan
Lead to drive tower strategy

Financial Planning lead to drive overall input into budget planning process across each asset type
Professional background
Strong strategy experience and management consultant in top firm.
Manager or principal level (>8 years experience).
Experience in managing multiple project streams.
Good knowledge on mobile network telecom Infrastructure .