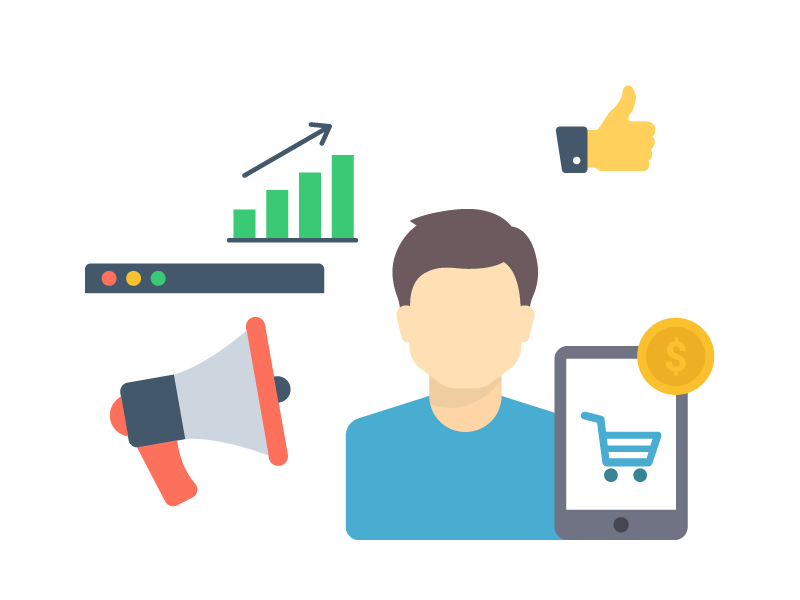 Product Manager with VoD
This opportunity has been closed.
The position is no longer available. We will continue to work to offer you better suited opportunities.
Description
We are looking for a Product Manager with VoD experience for the further development and optimisation of Web, Mobile and Smart-TV Products with good knowledges of the Internet, M-/E-Commerce, Smart TV and VoD technologies. Fluent English and German is required.