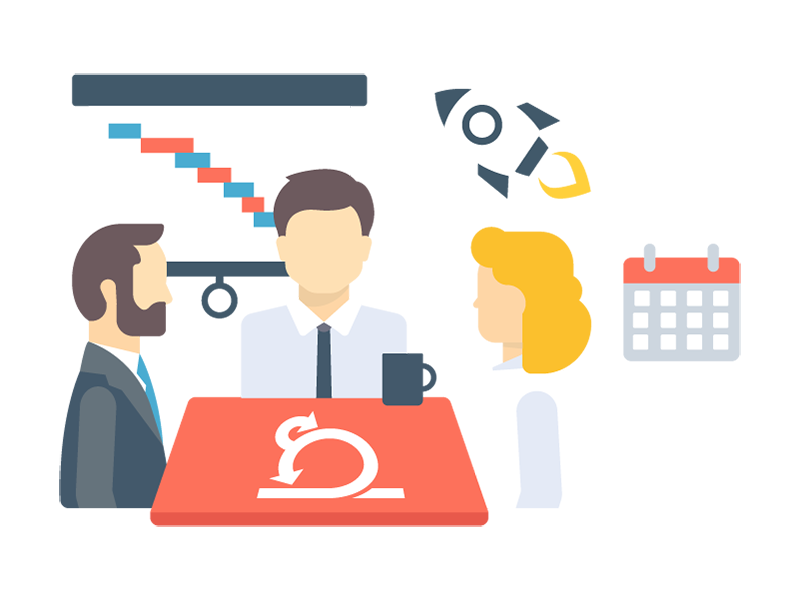 Paid Social Specialist
This opportunity has been closed.
The position is no longer available. We will continue to work to offer you better suited opportunities.
Description
Our client is a growing and dynamic team with a digital start-up feel, but with a solid 10 years of operation. They are looking to disrupt the online lottery service space globally, with a mobile-first approach, and are seeking a similar, like-minded digital marketer who would be excited to help take their brand to the next level.
This role requires someone with at least two years experience of running their own paid social marketing campaigns eg. Facebook Ads Manager. They will have to run end to end campaigns, from content creation (together with a designer) to identifying the various target audiences, to analysing results, which in turn inform further activity.
This role is on a contract base but with possibility for a permanent role.
Key Responsibilities
Develop end to end campaigns on paid social ads
Be part of the team who come up with content ideas and see these through to execution, monitoring and refinement, using a variety of online tools to aid this process
Deliver data-driven performance marketing to optimise CPLs and LTVs within the marketing mix across app / mobile and web
Report back to the business against these KPIs monthly.
Work with a sales and marketing team of 6
Professional background
Demonstrable experience of implementing and managing end to end paid social campaigns
You will already be proficient in using a host of paid search tools eg. Facebook Ads Manager, Hootsuite, Canva, GA etc
A focus on creative campaigns which stay fresh
A good blend of technical and commercial skills
Working with a fast moving e-commerce b2c product / service / APP would be preferable
Comfortable working within gambling