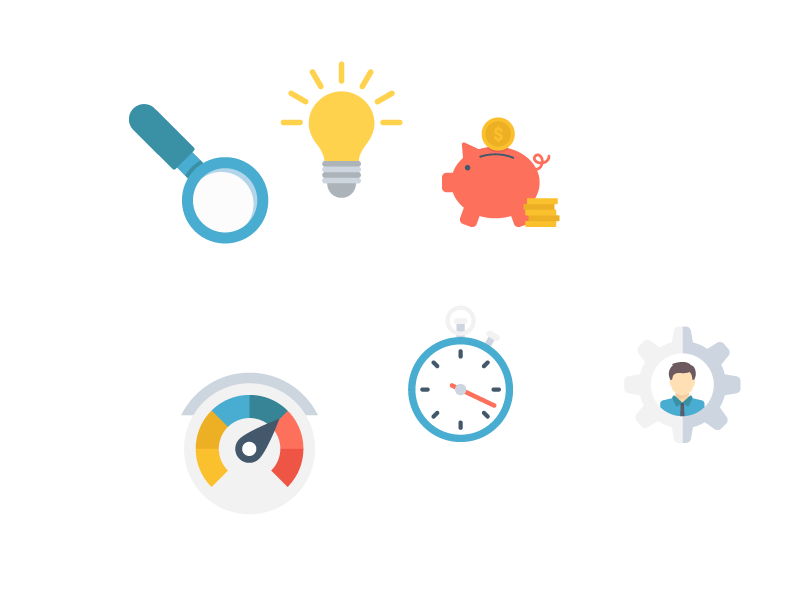 Project Manager for Telecom B2B process transformation
This opportunity has been closed.
The position is no longer available. We will continue to work to offer you better suited opportunities.
Description
The Enterprise business unit is initiating a transformation project that will focus on improving key identified pain points. This project will be delivered in 2 stages (design and implementation).
We require a project manager for the initial stage in preparation for stage 2 that is able to do the following:

Define and coordinate a delivery time plan for 8 weeks
Coordinate 2 business analysts that must review and define target processes on key areas
Coordinate and manage key stakeholders at Group level in SA and at OpCo level across 6 OpCos
Produce weekly updates on progress, risks and action plan
Review and validate deliverables
Develop an action plan for transformation once the results of this phase are realised
Professional background
Certified project manager
Extensive experience in telecom transformation (>10 years)
Extensive experience in enterprise solutions (>5 years)
Good knowledge of operating models and operations optimization
Senior stakeholder management
Change Management experience
Stakeholder management to review plans, assess risks and propose alternatives
Comfortable in managing complex organisations across multiple countries
Negotiation and facilitation