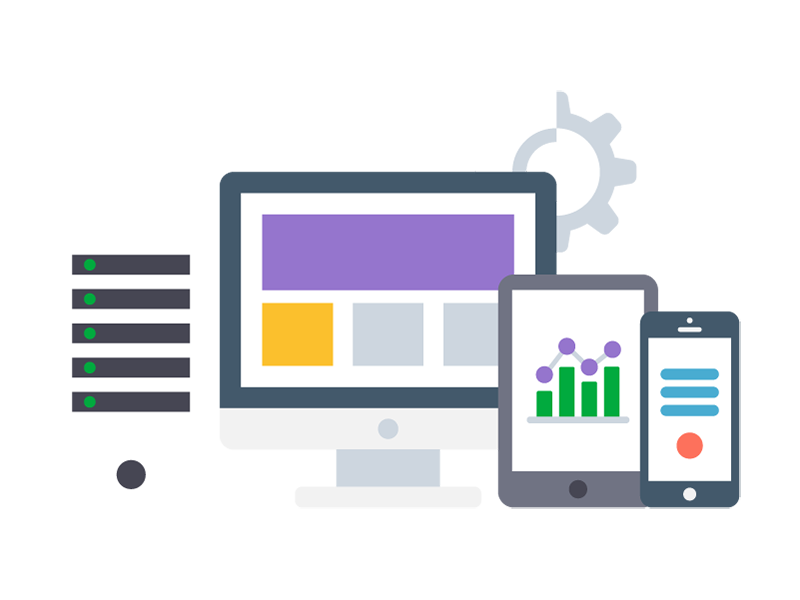 RPA Architect
This opportunity has been closed.
The position is no longer available. We will continue to work to offer you better suited opportunities.
Description
Our client, a multinational consulting firm, is launching a large robotization project for a telecom operator to automate its customer service function.

They are looking for a Senior Robotic Architect who is familiar with the architecture of BluePrism and TrustPortal platforms, to perform the following tasks:
Conceptualize, design, support the construction of software applications utilizing RPA software (Blue Prism), including infrastructure, operating systems, security, scalability, and business requirements.
Mentor software developers and other team members; guide technical resources on implementation of architecture, tool selection, security standards, and best practices.

Assists with resolution of technical problems and validate the software architecture against requirements and assumptions.

The project is to start in the middle of January.
Professional background
5+ years of technology and architecture experience
3+ years of experience in robotic process automation
Experience programming RPA software with Blue Prism

Experience with RPA design patterns and practices including queue management
Formal training in RPA software and experience leading a design authority function