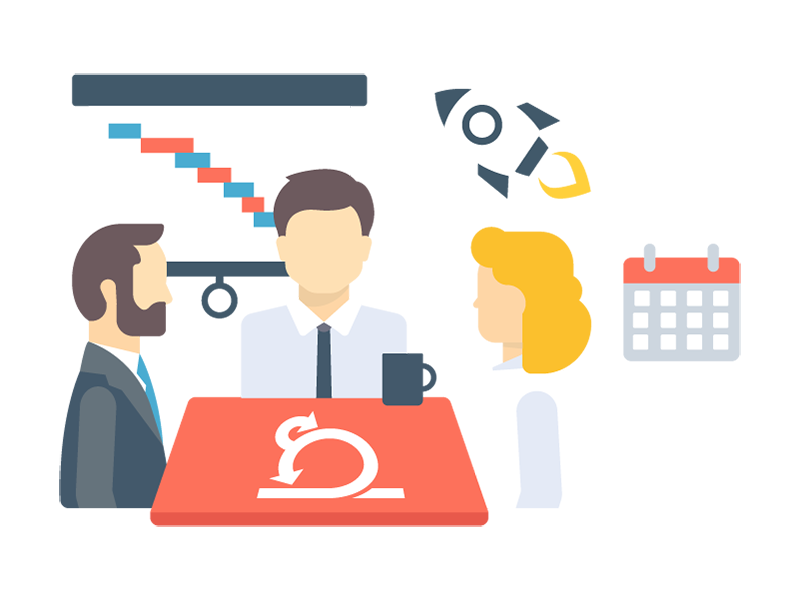 Programme and Portfolio Manager
This opportunity has been closed.
The position is no longer available. We will continue to work to offer you better suited opportunities.
Description
Our client, a large telecommunication services provider group with a presence in multiple countries, is looking for a Reporting and Programme Portfolio Manager.
Main responsibilities:
Coordinate with Programme Sponsors and Champions across the business and develop a consolidated view of programme performance (Commercial KPIs and Delivery KPIs) for strategic programmes
Prepare a quantitative, driver-based working file to link programme KPIs against company-level KPIs, analyse variance and analyse the impact of programmes on company financial and non-financial performance
Analyse actual company financial and non-financial performance and work with finance and data analytics team to find out the cause of variance against Budget, Forecast and Last Year
Review the draft analysis with Programme Lead and prepare for submission into the Exco reporting process on a monthly basis, including key data, the performance of each programme and high-light key issues/risks and opportunities for Business
Understanding the current status of the programmes, identifying and escalating the appropriate issues and risks to the S&T leadership team
Managing the Quarterly planning process with the Group Business unit and Regional leadership teams in order to ensure that quarterly plans are delivered with high quality and timeously
Managing the Strategy and Transformation teams' risk management processes including risk reporting to the Business Risk Management office
Support Group Executives to ensure EXCo reports address the key requirements and programme delivery metrics are captured correctly
Development, management and integration of Group EXCo reports and co-ordinating the Exco reporting process between all Group programme leaders
Professional background
Minimum 2 years of experience in management reporting including financial reporting
Bachelor's degree or Business Administration with MBA is a plus
Telecom experience is a plus