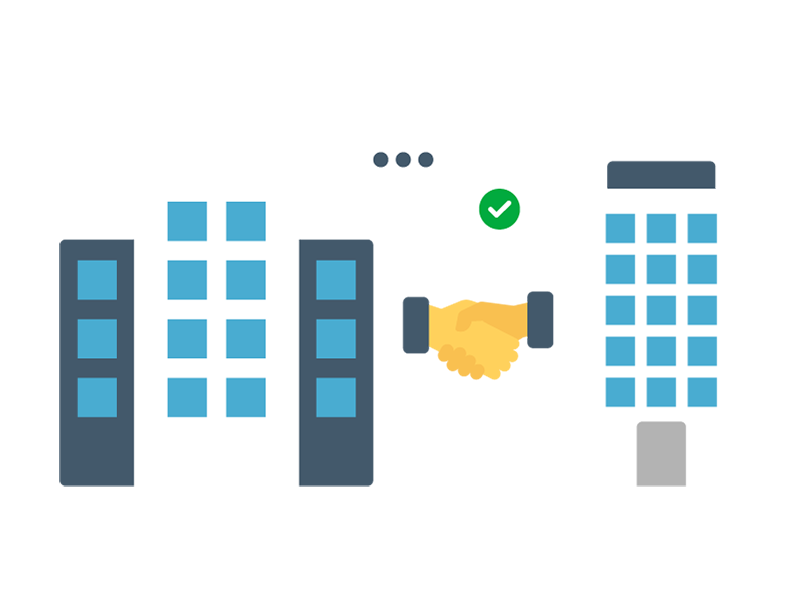 Sales Accounts Manager
Opportunity on hold
Although the process is currently on hold, we will be happy to consider your application in case this opportunity reopens or similar opportunities arise.
Description
Our client, a leading African mobile telecom provider, aims to better commercialise their fixed line infrastructure and gain increased revenue in global markets.
They are currently looking for several Sales Accounts Managers to develop the external business for 3 rd party carrier providers.
The responsibilities of the role:
Overview the sales and commercial support for fixed infrastructure wholesale for a dedicated region (WECA/MENA or SEA/ROW). Cater to internal customers and external customers (3 rd parties, e.g. global carriers, ISPs, MNOs and digital players)

Develop and define initiatives to assist in strategic positioning of connectivity services to maximise revenues from client's fixed network capacity and connectivity, as well as other assets (e.g. satellite).

Drive sales in a range of fixed connectivity products and services, including submarine cable capacity.

Optimise the returns from submarine cable investments through development and application of capacity wholesale sale, lease strategies and plans

Professional background
5+ years sales-related experience within the telecommunication space, preferably in the enterprise / wholesale environment

Fixed connectivity and submarine cable business experience (desired)

Understanding of the fixed connectivity infrastructure wholesale landscape with a focus on emerging markets

Understanding of product and solution profitability and costing in the fixed connectivity assets space

Excellent professional expertise and market knowledge, including good understanding of the competitive environment

Strong networking skills to build professional relationships