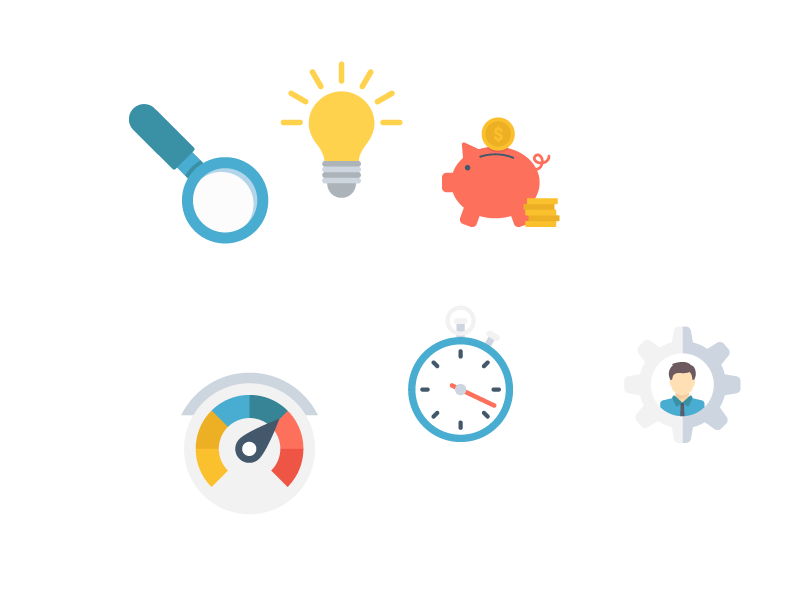 Senior Assurance Engineer
This opportunity has been closed.
The position is no longer available. We will continue to work to offer you better suited opportunities.
Description
Our client, a leading telecom provider with operations across Africa and the Middle East, is looking for a Senior Assurance Engineer to ensure effective management of all major technology projects.
The responsibilities of the role include:
Provide post-sales support and maintenance of key client networks, with the help of Customer Implementation team(CIT)

Provide effective network support (Technical ) and put forward recommendations regarding the client network

Participate in core network functions where they have an indirect impact on existing client services, and assist in network failures

Provide input for Service Level reporting on core and customer
Update clients on regular basis, on technologies, and network. (fixed of once every 6 weeks meetings)
Understand customer business and technology needs and input into the development of solutions
Establish and maintain quality standards that will enhance the customer experience and cost efficiency
Contribute towards continuous improvement and innovation at process and procedure level, providing input and recommendations into ways of fine tuning systems and processes in line with changing work practices, and operational effectiveness
Professional background
Minimum 4 years experience in ISP working environment, which should encompass

Network related experience, which includes routing protocols, such as BGP, ISIS, etc
Project management exposure
working within Enterprise arena , as a provider
UNIX based systems
Cisco and Cisco technologies and products
Juniper and Juniper technologies
VOIP includes ACME, Broadsoft, SIP, ATA, Audiocodes, Quintum
Fibre infrastructure and technologies
Network Transmission exposure beneficial
GSM exposure ( GGSN/SGSN)
South African citizen