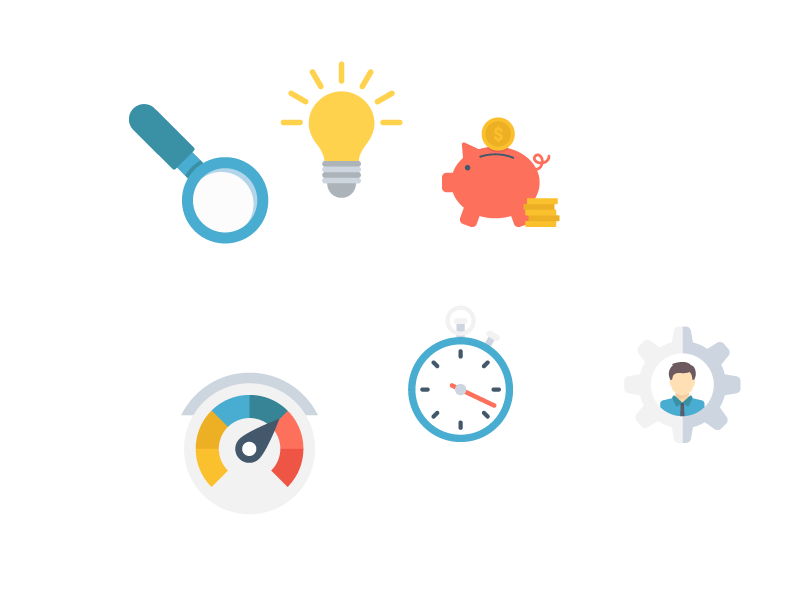 Senior Business Process Management Consultant
This opportunity has been closed.
The position is no longer available. We will continue to work to offer you better suited opportunities.
Description
The BPM has an overview about local and global business processes, especially in the Operations area. Among other responsibilities, the consultant will have to:

Identify process weaknesses and design solutions to improve the efficiency, effectiveness of the respective process

Design new processes for the organisation and contributing towards solving process-related challenges

Design new process improving business process

Carry out professional measuring and monitoring, as well as provision of feedback on performance of business processes

Propose improvement actions related to Organisation Processes and Technology through the existing levers

Support the preparation of the action plan for the implementation of improvements: schedule, risks, teamwork,…

Previous experience in planning and executing business performance transformations (e.g. process optimisation lean management) using Six Sigma and other lean concepts will be required.
Professional background
Bachelor's degree in Engineering or Economics

At least 4 years of experience in management, process re-engineering, digital transformation or technology in a consultancy firm

Process management and other finance experiences is a plus.

Develop and implement Lean Projects in client.

BPM Experience: Software AG (ARIS), Tibco, Pega Systems.