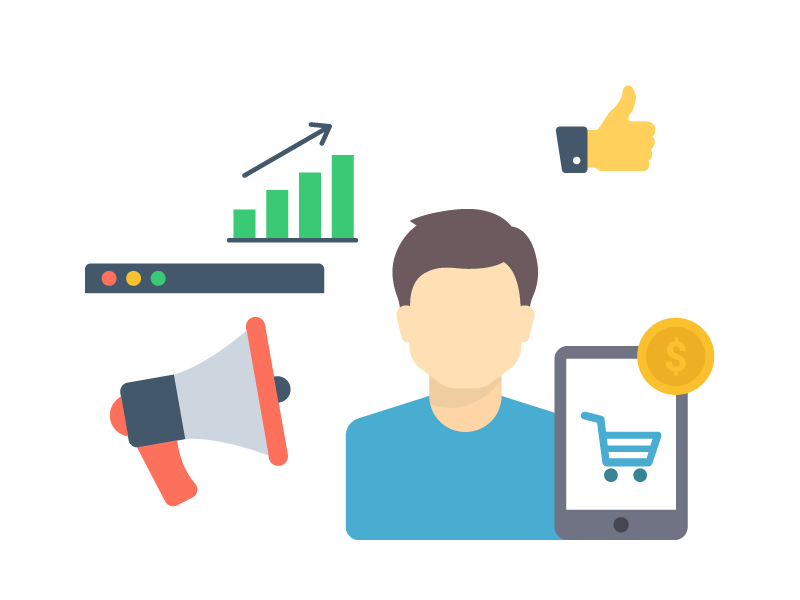 Senior Management Consultant in Telecom Infrastructure
This opportunity has been closed.
The position is no longer available. We will continue to work to offer you better suited opportunities.
Description
We are looking for a management consultant who knows business strategy, analysis (market competitor and economics) and with presentation skills.
To work on a Strategic Plan for an Operator of Telecoms, TV and Radio Infrastructures.
Professional background
-Management Consulting background.
-Experience in Telecom infrastructure (network).
-Fluent in Spanish & English