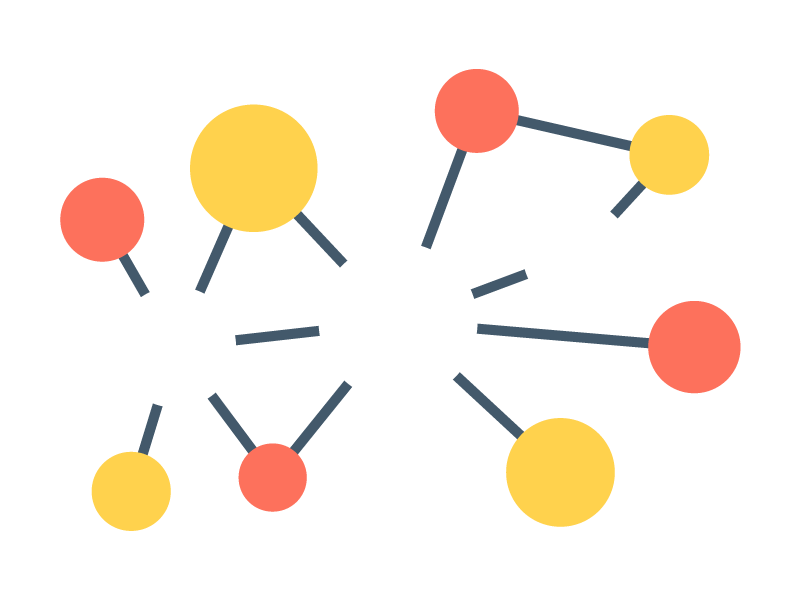 Senior Manager Managed Services
This opportunity has been closed.
The position is no longer available. We will continue to work to offer you better suited opportunities.
Description
Our client, a leading South African mobile telecom provider, is looking for a Senior Manager Managed Services to overview the development of global product strategy, portfolio and roadmap/Go-to-market strategy for global managed networks and overall lifecycle management.
The responsibilities of the role:
End-to-end management and monitoring of fixed-line network infrastructure across countries

Drive growth and maintain the quality of the service

International SLA set-up coordination and management

Remote management and coordination of GNOC resources

Provide strategic direction on services and infrastructure against potential cyber incidents and DOS attacks

Lead a team of global experts and virtual teams around the world that are tasked to identify strategic partners for delivery of new products and services

Produce documentation of service: marketing manuals, annexes to contracts, training documentation and business presentations
Professional background
7+ years in relevant experience in the managed services space
3+ years managerial experience preferably within the international infrastructure wholesales business
Experience setting up and managing GNOC for international business
Experience negotiating and managing SLAs and KPIs for trouble resolution (Service Assurance) through a GNOC

Knowledge on the international telecommunication infrastructure industry in regard to latest industry trends and competitive landscape