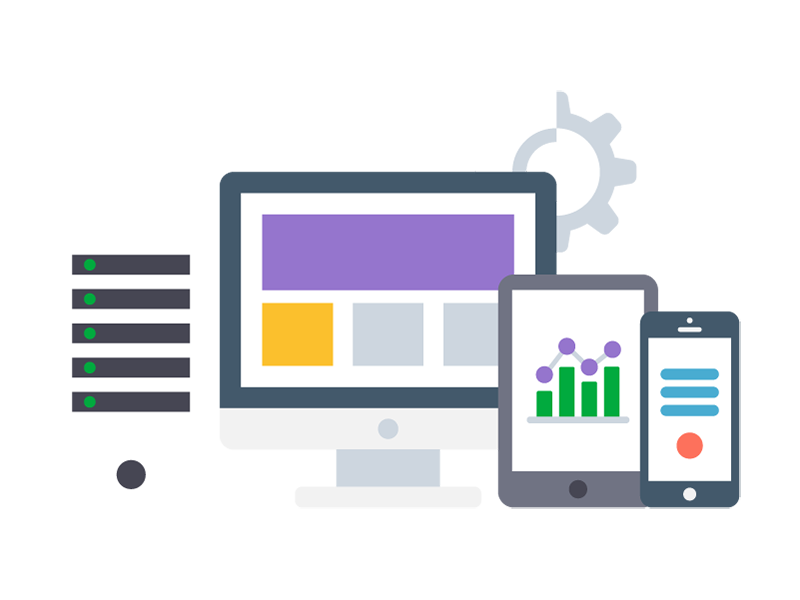 Senior Technology Lead
This opportunity has been closed.
The position is no longer available. We will continue to work to offer you better suited opportunities.
Description
Our client, a global management consulting firm, is looking for a Senior Technology Lead to participate in a long term project in Jakarta.
The responsibilities of the role:
Participate in Requirements Business Analysis, understand user stories, acceptance criteria, user experience, technical implementation and development tasks
Be part of a dynamic digital team to technical lead and guide the delivery process
Design and Review Technical Components required for successful development of user stories
Work within the Agile squads to resolve technical impediments, and design challenges
Work with the customer backend technical team, to resolve technical API dependencies, and provide solutions for successful integration between the Front End and Back End components
Understand and support project plans and project schedules
Participate in daily standups, identify risks, dependencies, hurdles, and bring together the different stakeholders
Understand Business Requirements, Technical Solution and Delivery Process, to be able to drive overall execution
Organizing, attending and participating in technical stakeholder meetings
Undertaking project tasks as required
Ensure stakeholder views are managed towards the best solution.
Professional background
Bachelor degree or Diploma in Computer Science or Software Development, or equivalent
5 years of experience in leading Technical Design and Development of large Software development projects
3 years of experience in leading Software Project Delivery, preferably with Agile methodologies
Exceptional verbal, written and presentation skills
Ability to work effectively both independently and as part of a team
Ability to work on tight deadlines
Bahasa Indonesian and English
Experience in Telecommunication Industry will be an added advantage