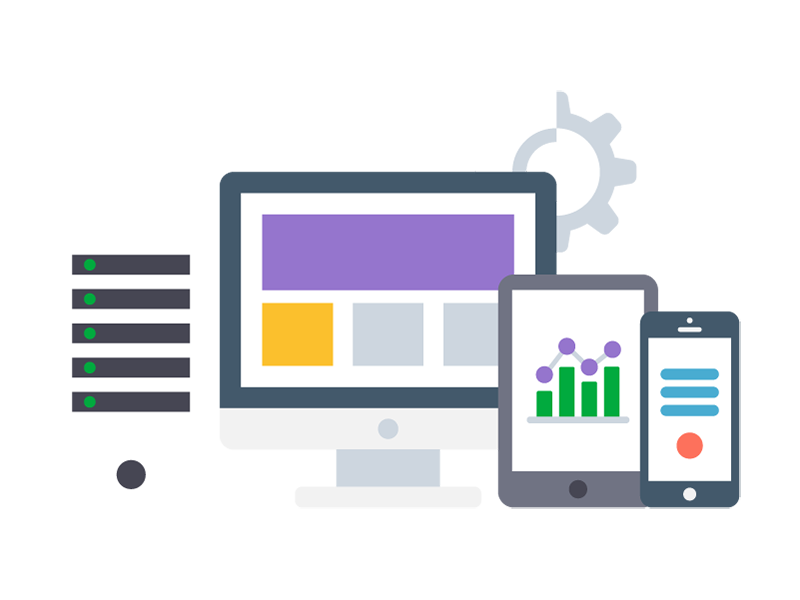 Strategy and Execution SME/HL7
This opportunity has been closed.
The position is no longer available. We will continue to work to offer you better suited opportunities.
Description
Our client, an ICT company based in KSA, is setting up a large scale managed services in Healthcare space.
As part of RFP process they are looking for several HE professionals across different functions.
Description of the role:

Implementation and creating FHIR interfaces, and mapping webservices data to FHIR interfaces. And promise SHIB Project related HL7 FHIR to integrate health data from separate silos to deliver continuous information.
Advising on strategy execution of HIP Project interfacing with hospital systems for exchanging culture data in HL7/ Healthcare providers and onboarding teams, technical teams, PMO teams and clients
Consulting on guided of biological data and their interlinking. Format of all these were different and ranges from text to XML to OBO, CCD XML., etc.
Understanding EPIC data with regular interactions from client IS team and ensuring documentation for webservices providing EPIC data.
Activites:
To creating Strategy and execution SHIP Project plan of all HL7 standards and (RIM, DMIM, RMIM, XSD), CDA, CCDA implementation guides by providing consultation on creating HL7 specifications on each standard.

Status Reporting on :
Implementation Strategy and execution SHIB Project plan of all HL7 standards - V2,V3,CDA, SPL, CCDA & CCD, FHIR, etc.
Latest FHIR solutions to improve health and control cost across HealthCare payer/provider aligned with SHIP Project.
Professional background
Bachelor of health information science/ applied health administration or equivalent is required.
Minimum 10 years of professional experience in IT healthcare.
Experiences working on strategy execution and project management.
Certified HL7 V2.5/V2.6 Control Specialist