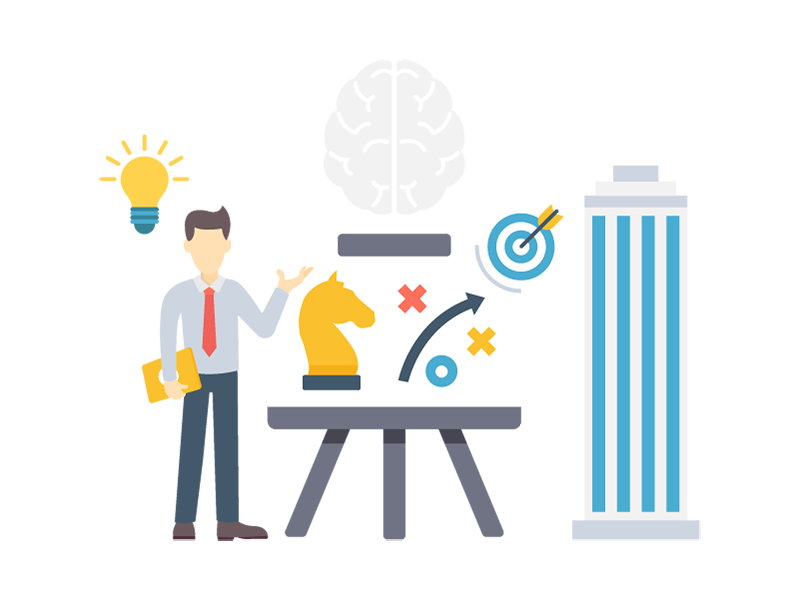 Strategy Management Consultant for an Organizational Review
This opportunity has been closed.
The position is no longer available. We will continue to work to offer you better suited opportunities.
Description
Our client, the main infrastructure operator for wireless telecommunication in Europe, is looking for a
Strategy Management Consultant for an Organizational Review
to assist the company's management for a 2 months project.
The client is running some organizational changes and would need an expert who could assess the organizational review proposed by the company and assist in drawing the action plan.
Start date: As soon as possible
Key Responsibilities:

Analysis of how to organize an acquisition: the client is externalizing and internalizing processes and resources, and needs to evaluate the best way to conduct each process.
Sizing of the internalized processes, defining which are the most valuable profiles and processes to keep.
Sizing of the externalized processes, recommending which resources and processes to outsource.
Creation of a Business Case of the part that is outsourced, defining the cost of setting up an outsourcing company.
Key Deliverables:
Produce relevant documentation justifying the reason for the split between the internal and outsourced processes and resources
Business Case explaining what will be the cost of the outsourced part for the company
Drafting of a Service Agreement between the outsourced party and the one that is internalized
Professional background
Hands-on experience with organizational review and strategic guidelines.
Experience as a Senior Consultant or Manager in a big consulting company.
Telecom background - Good understanding of Network related processes.
English fluent, Dutch would be a great plus.