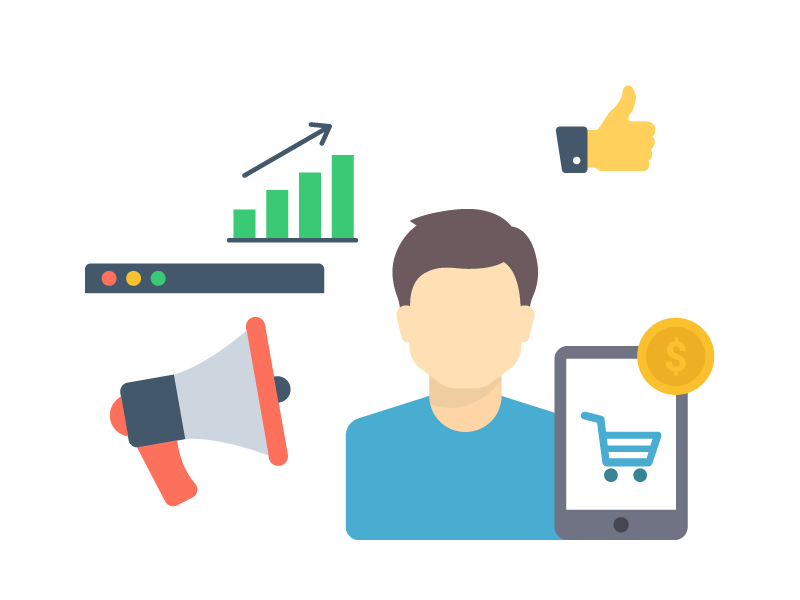 System Engineer
This opportunity has been closed.
The position is no longer available. We will continue to work to offer you better suited opportunities.
Description
We are looking for a SW System Engineer, with knowledge about Web services configuration and Virtual environments, apart from Network knowledge and Testing expertise.
Functions and Responsabilities:

- Be responsible of the Continuous Integration Platform
- Knowledge on deployment tools system administration
- Validate the SW develpment activities from Dubai (IVL),
- Support system and software engineering team during integration and system test activities
- Develop and Automate Regression test activities to verify end-to- end scenarios, track performance data, etc.
- Investigated potential defects and discussed them with developers.
- Logged defects during the test execution phase and report test results to the test manager
- Organize and lead integration activities with other contractors.
Requirements:
- A work experience in Urban Security projects or critical infrastructure is preferred (3-5 years).
- Design and deployment of a solution with a customised dispatcher solution and data exchange is important.
- Proved experience in network design and formal method to define the network.
- Minimum 3 years experience in software testing and methodology.
- Minimum 3 years experience in complex system integration
- Understanding in software development cycle
- Experience in administrating Linux system and basic scripting languages.
- Strong ability to work both independently and as a team to solve problems.
- Good command of spoken and written English.
- Good communication and cross team collaboration skills.
*(Duration may be extended depending on the requirements)