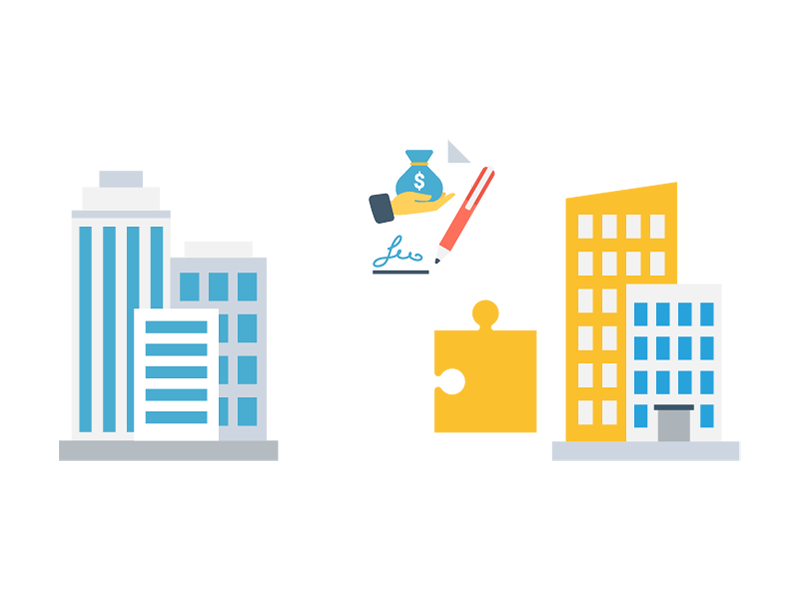 Cloud capability assessment
This opportunity has been closed.
The position is no longer available. We will continue to work to offer you better suited opportunities.
Description
Our client, a leading ICT service provider requires an expert to assess its Cloud capabilities and value proposition in a one-month assignment.
The expert will have to audit the technical capabilities of the existing infrastructure as well as its ability as an organization to sell and serve Cloud-based solutions. In addition to this, a review of the current pricing models will also be required.
The contractor is expected to do the following tasks (not exhaustive):
Benchmark clients Cloud against best-in-class clouds, esp. AWS. For this the contractor needs to understand technically the product, to know what he is comparing
Assess the pricing and its components (and compare with AWS)
Assess the communication related to clients cloud, on the different channels of sales (ex: Online, in branches, etc.)
Assess the care service provided to customers (and compare with other cloud products such as AWS)
Identify the improvements
Professional background
With Amazon cloud (AWS), and ideally in Microsoft cloud with the experience
Able to run a technical assessment in 4-6 weeks
With at least 5 years of exp in cloud technology (AWS is a must).