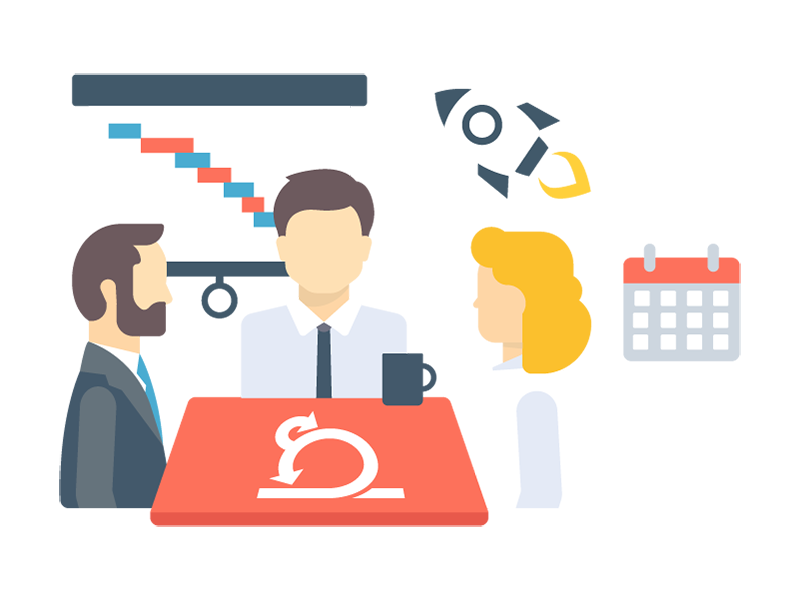 Telco Business Development Executive for Portugal
Opportunity on hold
Although the process is currently on hold, we will be happy to consider your application in case this opportunity reopens or similar opportunities arise.
Description
Our client, a leading multinational consulting company, providing business and strategy solutions, application development, maintenance, and outsourcing services is looking for a Telecom Executive in order to support the development of the company's Telecom business in Portugal.
The expert will be a part of the European Telco Team, developing business and projects, initially in the Portuguese domestic market and, later on, at an international level.

Engage with existing and new clients in the telecom sector to identify and develop new business consulting opportunities.
Design and implement transformational solutions to drive business value for our clients, leading the project and steering the client and the team of consultants.
Professional background
Proven track record (at least 6 years experience) in Top Consulting firms in Portugal or other European countries.
Experience in Nos or Vodafone Portugal (preferably Nos).

International experience working in/with leading Telecom firms.

Business consulting in other sectors and countries will be also valued.

Account development experience.

University degree is compulsory while an MBA degree is preferred.

Good level of English.