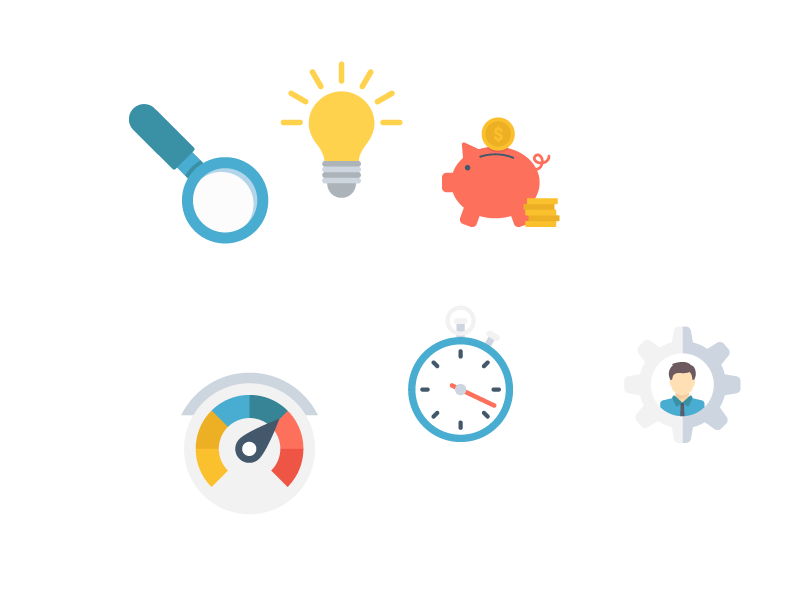 Telco Business Development Executive (Dutch speaking)
This opportunity has been closed.
The position is no longer available. We will continue to work to offer you better suited opportunities.
Description
Our client, a multinational consulting firm with over 20,000 professionals globally, is expanding its Northern European presence with an office in Amsterdam.
The new office leadership is keen to recruit a Senior Manager / Management Consultant to help build out the local team and support its commercial development.
Opportunity for an ambitious, experienced telecoms project manager to widen management skill set and grow towards a future Partner in a well-supported new practice.
Professional background
Around 10-15 years of telecom sector experience.

Fluent Dutch speaker, excellent English.

Must be (ex-) management consultant with extensive experience in telecom/digital, especially in the area of business-IT related projects, e.g. solutions, implementation, processes, integration, customer journey, maybe agile, but also project/program management and/or master planning experience.

Experienced in preparing a master planning for complex (integration) programs: very hands-on experience with Powerpoint and Excel.

Previous experience working in Top management / IT consulting firms.

Experience with business development (at least proposal writing and presenting).

Communicative/collaborative person, not afraid to connect with prospects, preferably with own commercial network at telcos in NL.

Entrepreneurial/self-starting/flexible person, interested in working in a 'start-up style' company with the backing from a corporate in terms of relevant telecom experiences and offerings… "help build practice".

Academic degree in the area of IT and/or Business Administration, (some) technical background.