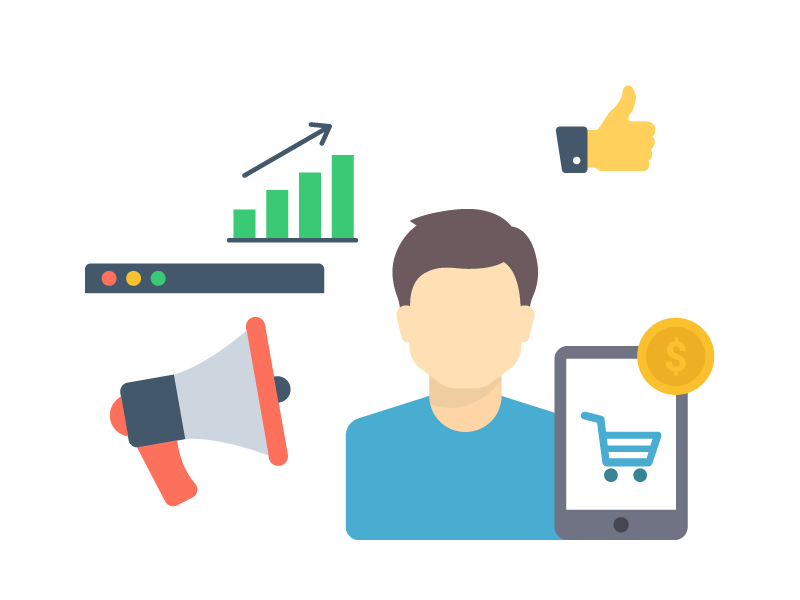 Telecom & Media Consultant
This opportunity has been closed.
The position is no longer available. We will continue to work to offer you better suited opportunities.
Description
Consultant with 3-6 years of experience in strategy and management consulting, focused on telecom industry. Sales & distribution and value proposal redesign experience would be considered. Good communications skills are required. Native Spanish is a must.