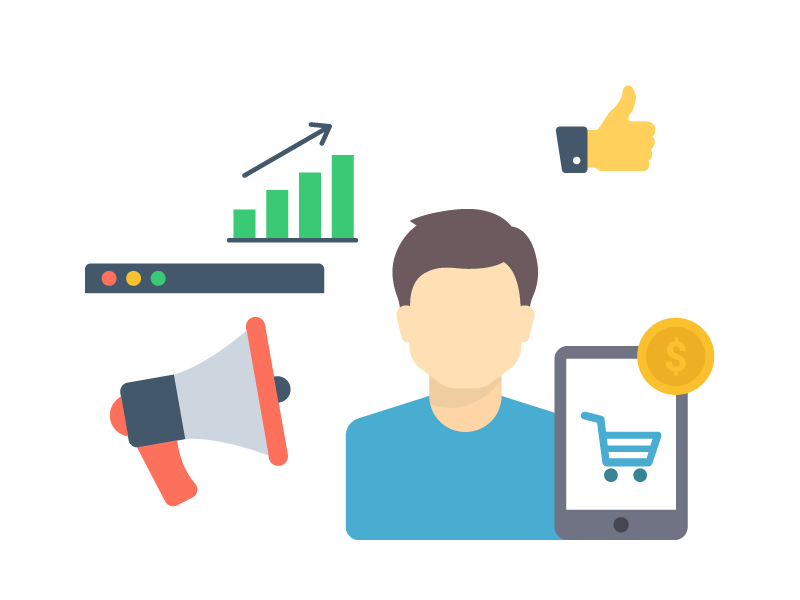 Telecom Network Consultant
This opportunity has been closed.
The position is no longer available. We will continue to work to offer you better suited opportunities.
Description
We are looking for a Telecom Network Consultant for a procruitment project.
Main objective will be to support a telecom operator to produce a RFI /RFP for new network capex equipment (e.g. RAN, Core, transport).


Key tasks will be:
Write RFPs.

Meet different vendors.

Evaluate proposals and rest of tendering processes.

The project is based in Doha, and will start from very beginning of January. Duration from 3 to 6 months.