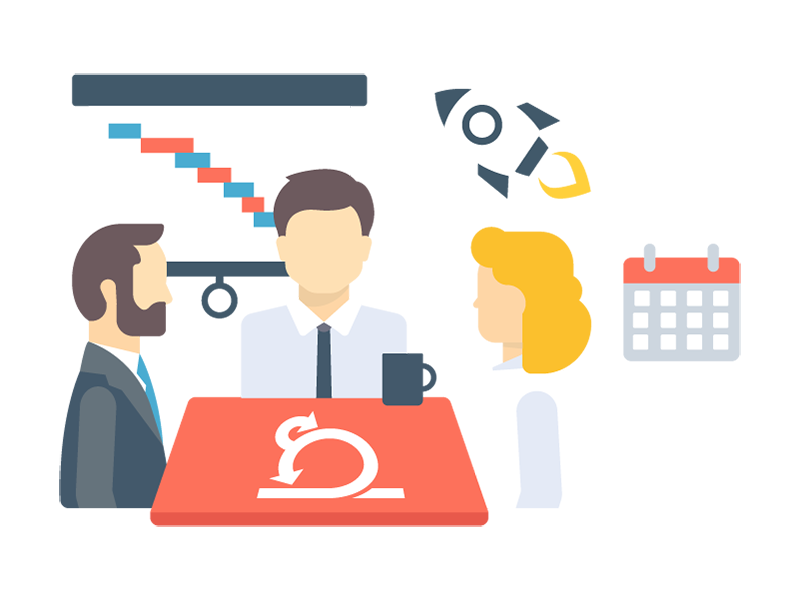 Telecom PMO and Strategy Support
This opportunity has been closed.
The position is no longer available. We will continue to work to offer you better suited opportunities.
Description
Our client, an Internet and other Telecommunications provider is looking for a Telecom PMO and Strategy Support to help their team in Barcelona remotely.

The project will involve working closely with a team of external strategy consultants for a period of about 6 weeks.
Immediate start, finalizing by the end of October.
There is potential for an extension running to the end of this year.

The role involves providing support to the internal PMO and Strategy team in the development of a company transformation and growth plan. The project requires working with the internal strategy team, business units, and support functions, as well as with teams of external consultants.
Professional background
- Ex-strategy consultant from a tier 1 or tier 2 firm
- Native Spanish speaker
- Experienced in PMO
- Broad experience in the Telecom industry
- Experience with Fiber operators is a plus
- Location can be remote but availability to be in Barcelona would be a plus