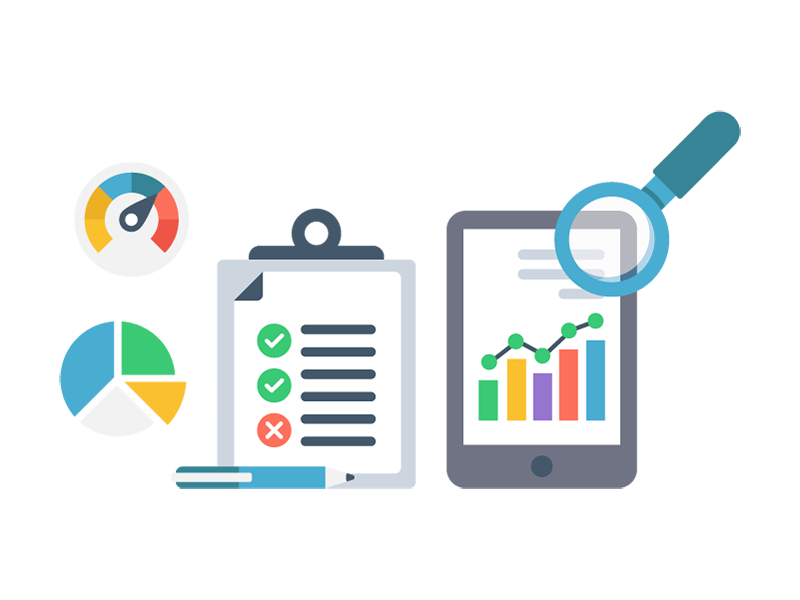 Transformation Change Manager
This opportunity has been closed.
The position is no longer available. We will continue to work to offer you better suited opportunities.
Description
Within a broad transformation project, it is required to lead the change management stream within a business acceleration program.
This position must deal with the right planning for communication, training and functional alignment. During the transformation, it will also be important to deal with cultural change as per the identified weaknesses.
The overall transformation will focus on accelerating the financial and operational performance in the business over the next 2 years. The key focus areas include:
Revenue uplift in post paid and high value customers

Improving customer and network experience

Accelerating EBU growth

Improving efficiencies and aiming for a culture of code excellence

Simplifying the operating model

The current scope is South Africa and Nigeria and the position is mainly based in Johannesburg.
Professional background
Over 5 years of specific transformation engagements (functional reorganisation, business turn-around, acceleration programs...)

Experience in change management directly involved with C-Levels and senior teams
Project management