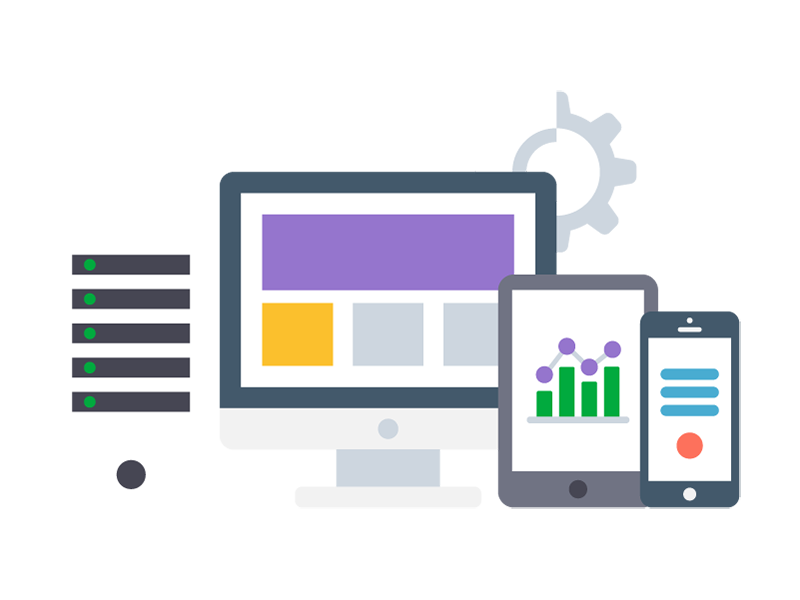 Senior UX/UI Consultant
This opportunity has been closed.
The position is no longer available. We will continue to work to offer you better suited opportunities.
Description
Our client, a large telecommunications company based in UAE, is looking for an UX/UI consultant.
The duration of the project will be 12 months (very likely to be extended) on-site in Dubai. Start ideally in May 2020.
The responsibilities of the role include:
Lead experience workshops. Turn insights into journey creation

Ability to merge business requirements with customer needs and turn complexity into simplicity in all wireframes

Comfortable co-creating design briefs with product owners and stakeholders. As and when needed, provide inputs to the product roadmap from experience perspective

Iteratively conceptualize, explore, evaluate Web/Mobile experience and lead the experience design, front end development of the same. Deliver multiple options to debate and critique within design team

Ability to create user flows, wireframes and prototypes in a complexed echo system at a fast speed

Manage UX testing

Ensure and manage healthy relationships with partners, agencies to ensure 360-degree support

Monitor and manage delivery of desired levels of output from design and development teams

Work with developers to assess the feasibility of implementing solutions to meet targeted deliverables within time

Conceptualize interaction design, screen layout, and behaviour of features in line with digital brand guidelines along with UI Designers

Professional background
UX/UI design/consulting experience for Web/Mobile applications

Expert in creating wireframes and user flows, user testing
Up-to-date experience with interactive and visual design trends
Stakeholder management
Telecom experience is a plus