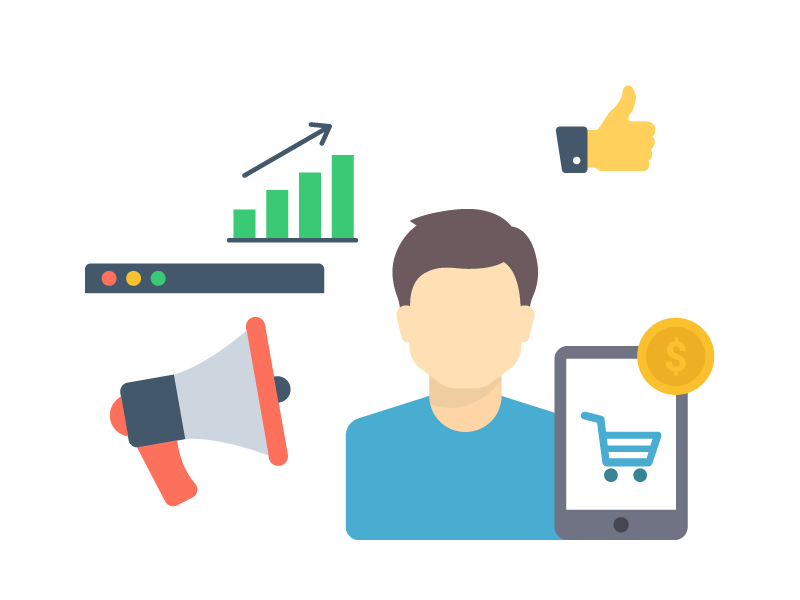 VAS & ICT Client Manager
This opportunity has been closed.
The position is no longer available. We will continue to work to offer you better suited opportunities.
Description
VAS and ICT Multinational with leading solutions in the overall telecom digital space and government verticals requires an Client Manager with experience in IT Project Management and client management.
The expert should have experience in delivering client solutions and supporting the sales process by gathering client business and technical requirements.
Client Manager should have a good knowledge of BSS platforms to project manage the integration of VAS solutions and digital platforms. Required experience includes IT Project Management, Sales Engineering.
We are looking for position in Oman and Qatar