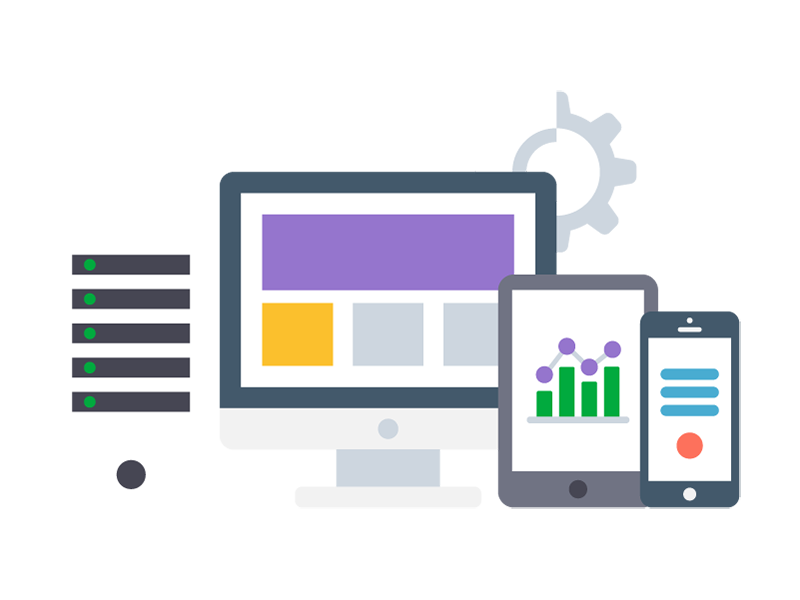 Virtualisation expert
This opportunity has been closed.
The position is no longer available. We will continue to work to offer you better suited opportunities.
Description
Our client is assessing the virtualisation potential in the existing applications across DC in 2 countries. The expert will be required to review the applications, assess their performance and potential to be virtualised and agree on a migration plan for the virtualisation of the applications.
The options to contemplate range from leaving the applications in the exiting environments to removing and virtualising completely. What will be required is the following:
Map the existing applications available in the DC
Assess each application in terms of potential to be migrated to a Cloud environment
Define what is required for each case and design a migration roadmap toward virtualisation (at a high level)
Align with technology and key stakeholders a possible migration plan
Use the findings to inform an RFP process for Cloud services to be delivered by third parties.
Professional background
Clout Architect and virtualisation expert
Telecom applications knowledge with experience in hosting them and virtualising them
Experience in defining and assessing virtualisation migration plans
Good knowledge of economics and RFP processes