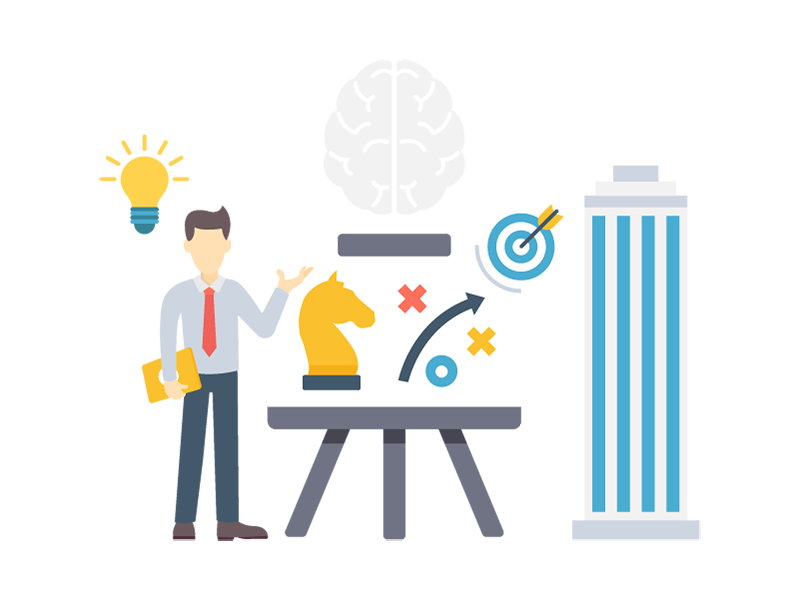 Wholesale carrier Business Case Analyst
This opportunity has been closed.
The position is no longer available. We will continue to work to offer you better suited opportunities.
Description
Our client is working closely with the strategy team to produce a business case around the global connectivity infrastructure. Knowledge of carrier services and submarine infrastructure will be highly valued.
This engagement will work closely with the strategy team and carrier services team on the following items:
Gather information from International Carrier team, Technology and Finance teams on proposed project scope, objectives and key modelling inputs

Develop business case model in Excel, including modelling of a few alternative scenarios

Work with above-mentioned teams to align on modelling options, assumptions and key outputs

Document business case in powerpoint and workshop for approval

Professional background
Business Analyst ( e.g. Strategy, Finance) with telecom background

Management consultant
Ideally with knowledge of carrier services, infrastructure planning and submarine infrastructure
Analytical
Good excel modeller
Good at gathering information through interviews and reports