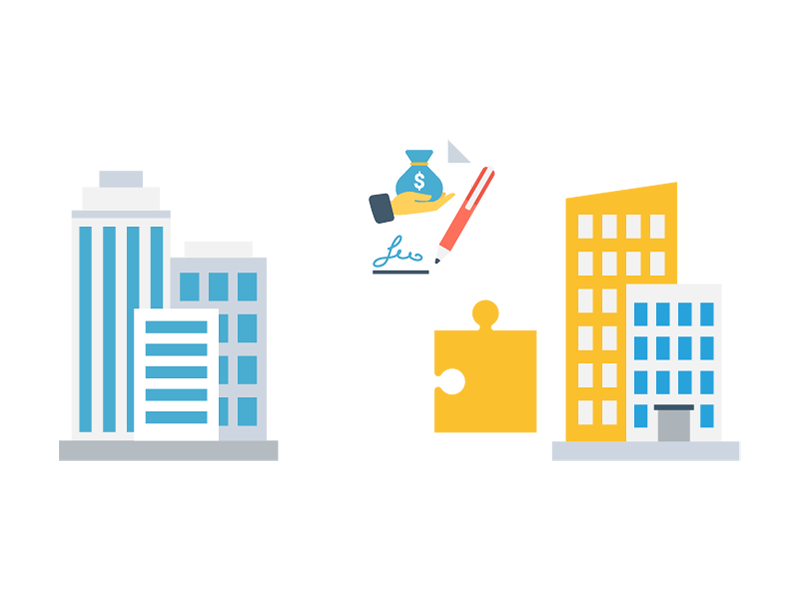 Product Expert- Technical Due Diligence
This opportunity has been closed.
The position is no longer available. We will continue to work to offer you better suited opportunities.
Description
Our client, a very dynamic Cloud Telecommunications company, is looking for a product expert in Hosted Contact Centers to perform a 4-6 weeks technical Due Diligence.

Objective
In the scope of the M&A analysis the product expert will do a profound analysis of relevant companies&portfolios, in light with market status and market evolution.
Professional background
Solid knowledge on below products/technologies:

Hosted Contact Centers
Cloud telephony
Software as a service
Good understanding of the market related to services&products on Hosted Contact center.
Previous experience running a Technical Due Diligence
IT consulting experience is welcome