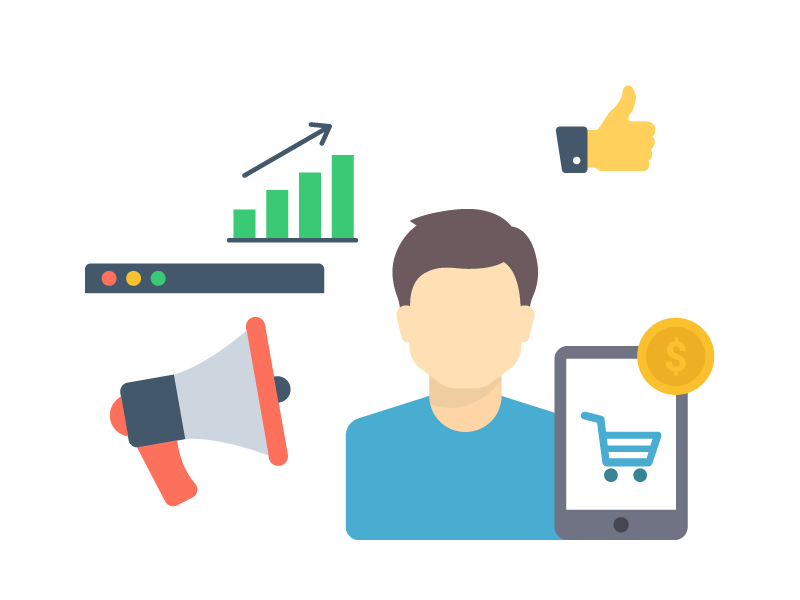 Program Manager
This opportunity has been closed.
The position is no longer available. We will continue to work to offer you better suited opportunities.
Description
We are looking for an experienced Program Manager for our client in UK, to work on a project till the end of the year.

Main task are:
o Working with the Group IT PM and the business PM to agree the delivery approach with internal and external suppliers and business stakeholders
o Management of planning, resourcing and delivery.
o Creating and maintaining delivery plan
o Creating and maintaining standard PM documentation (PID, RACI, RAID, etc)
o Identifying and addressing any gaps in skills and knowledge of the team
o Ensuring that Readiness Reviews take place as planned
o Ensuring that Configuration and Change Management activities take place as planned
o Monitoring and controlling Quality processes
o Reviewing and approving project deliverables as specified in the RACI
o Monitoring progress and producing checkpoint reports
o Managing Stakeholder involvement (e.g. ensuring their availability).
o Manage PM's external resourcing responsibilities where applicable