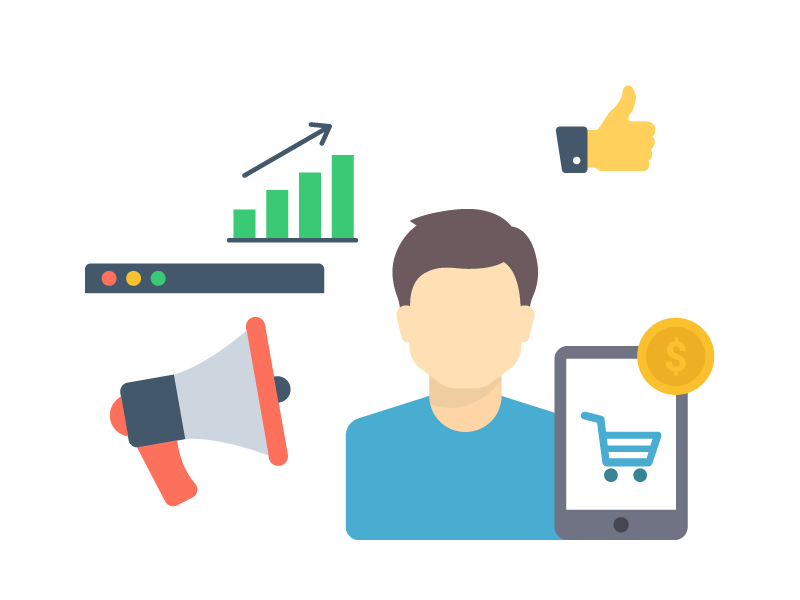 PM for Web and Mobile App Development
This opportunity has been closed.
The position is no longer available. We will continue to work to offer you better suited opportunities.
Description
We are looking for a Project Manager who is an expert in web and mobile app development for a Mobile NEtwork Operator, to be based in Dubai for 6 months (with possibility of extension)
Responsibilities:
-Development of web apps and mobile apps from scratch as well as integrating third party solutions.
-Manage the teams of developers (who are based locally and remotely).
Professional background
-Experience in web and mobile apps development is a must.
-Previous experience in technologies such as: JAVA, Oracle, Net, IOS,..

-Good international experience in this type of project development.

- Telco experience will be highly valued