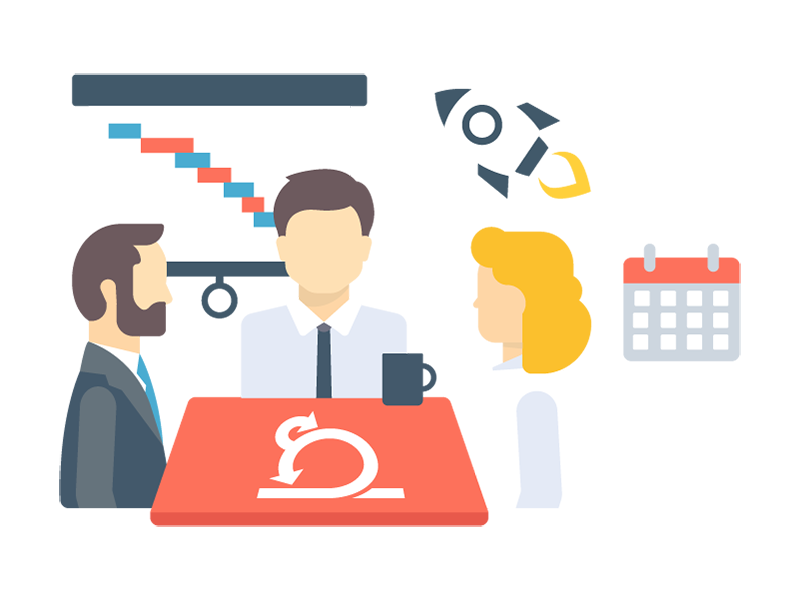 A2P Platform Expert to advise for a Due Diligence team
This opportunity has been closed.
The position is no longer available. We will continue to work to offer you better suited opportunities.
Description
Our client, a leading multinational consulting firm, is looking for an A2P platform Expert to advise for Due Diligence team.
The A2P expert will:
Be a part of strategic / commercial/ operational due diligence and provide information on the A2P industry

Review the Business Plan of a global provider of cloud-based A2P communications platforms

The platform concerns automated two-way messaging services for marketing and customer service purposes (SMS, iMessage, Viber, WhatsApp, WeChat).
Typical services provided by the company include:
Targeted marketing offers delivery

Message responses processing

Two-factor authentication

Alerts and statuses delivery

Chat-bots and similar platforms
The role involves occasional traveling to Central Europe with a possibility to complete some tasks remotely.
Professional background
Expert of Application to Person (A2P) or similar platforms
Cloud-based A2P platform experience is a big plus