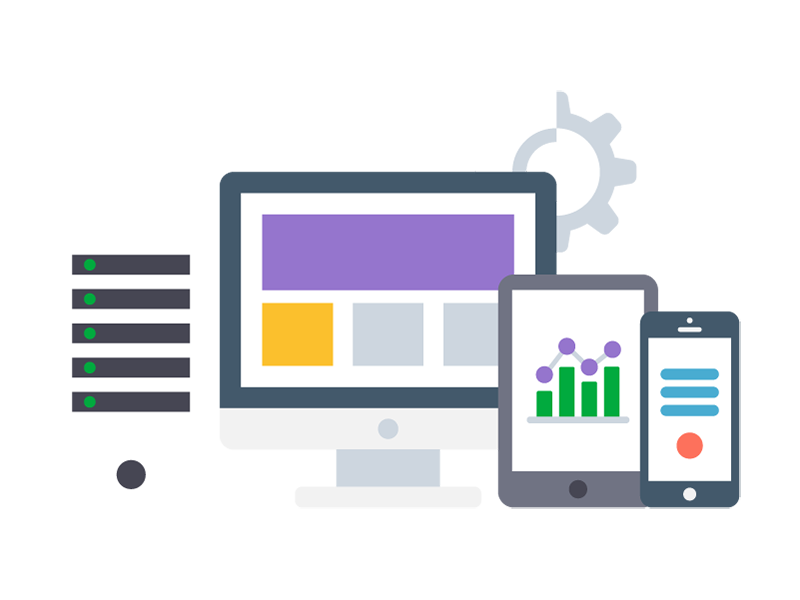 Agile development DevOps Expert with experience in containerization technologies
This opportunity has been closed.
The position is no longer available. We will continue to work to offer you better suited opportunities.
Description
Our client, a global management consulting firm, is looking for an
Agile development DevOps Expert
with experience in containerization technologies to support full time for 12 months in Oman.
Professional background
Seniority:
Professional experience of 8+ years
Technology background:
Experience with containerization technologies (such as Docker, Vagrant, etc.) is mandatory
Basic knowledge of UNIX/Linux
Strong experience of the building blocks of Kubernetes
Experience with setting up a cluster and deploying applications including cloud automation with GCE, AWS, Azure or others
Experience of networking in Kubernetes
Experience of monitoring and logging with Kubernetes
Experience of designing and adapting software to be twelve-factor applications
Experiences of continuous integration via tools like Jenkins and Wercker
Strong experience of how a Kubernetes Platform operates (service discovery, deployments, monitoring, scheduling, load balancing)
Experience in scripting (Bash, Python, etc.)
Experience in L2 vs. L3 networking
Network architecture, VLANs
Experience in Messaging Queues (Kafka, 0MQ, RabbitMQ, etc.)
Industry experience:
Experience in Telco is appreciated but not mandatory.