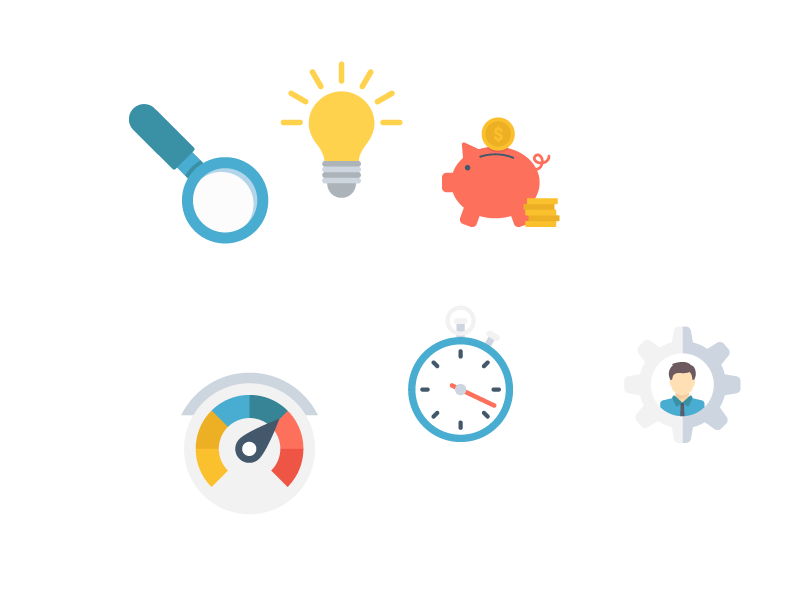 Agile Expert
This opportunity has been closed.
The position is no longer available. We will continue to work to offer you better suited opportunities.
Description
Our client, a top management consulting firm, is looking for an Agile Expert to define agile in the context of the client, for a 6-weeks project based in Doha, Qatar.
The scope of the project is to establish common "agile" methodologies across group opcos, in terms of organization, processes, overall operating model.
Conduct an Agile Health Check across OpCos.
Develop & Define agile playbook/agile transformation strategy for implementation in the OpCos including Structure, People & Process.
Launch an agile pilot.
Define training plan to scale Agile for all 10 OpCos and OG (training execution not included).
Professional background
Agile expert, ideally a good evangelist (3-4 years experience).
Experience with agile practices, patterns and techniques.

Experience in Agile techniques such as User Stories, ATDD, TDD, BDD, Continuous Integration, Pairing, Automated Testing, Agile Games, etc.