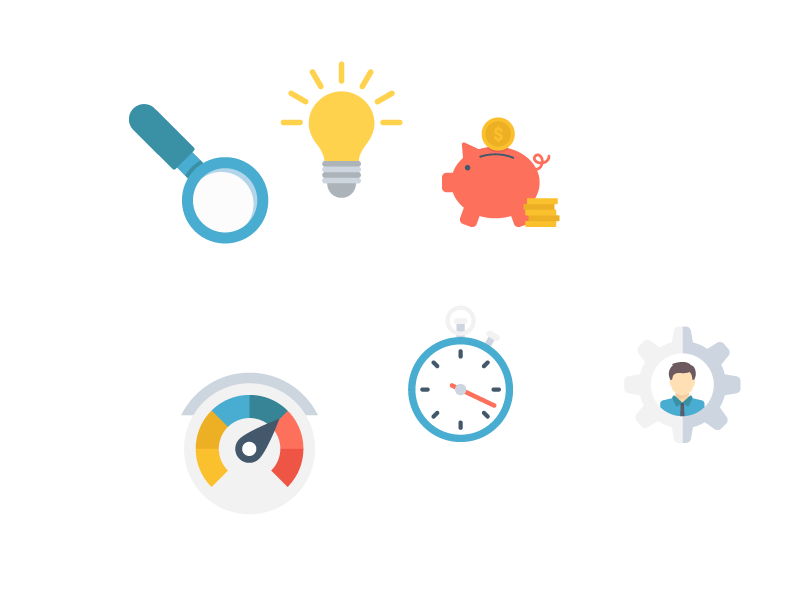 BA for a Telecom Enterprise process review
This opportunity has been closed.
The position is no longer available. We will continue to work to offer you better suited opportunities.
Description
Our client, a leading South African telecom player, is looking for a Business Analyst to capture and document the business needs of the Enterprise Business Unit in the context of a review of key processes.
The exercise will cover 2-3 countries with the objective to address the key pain points that have been identified. The Business Analyst will have to:
Assess the main pain points through interviews and workshops
Identify the improvement areas for the existing processes and pain points

Define and align the new target processes based on impact and feasibility

Highlight the requirements for the new process launch
Professional background
3-5 years of experience as a Business Analyst

Experience working in telecom for Enterprise Business
Certified process framework knowledge (e-TOM...)
Used to running workshops and engaging key stakeholders

Comfortable in managing complex organisations across multiple countries

Negotiation and facilitation