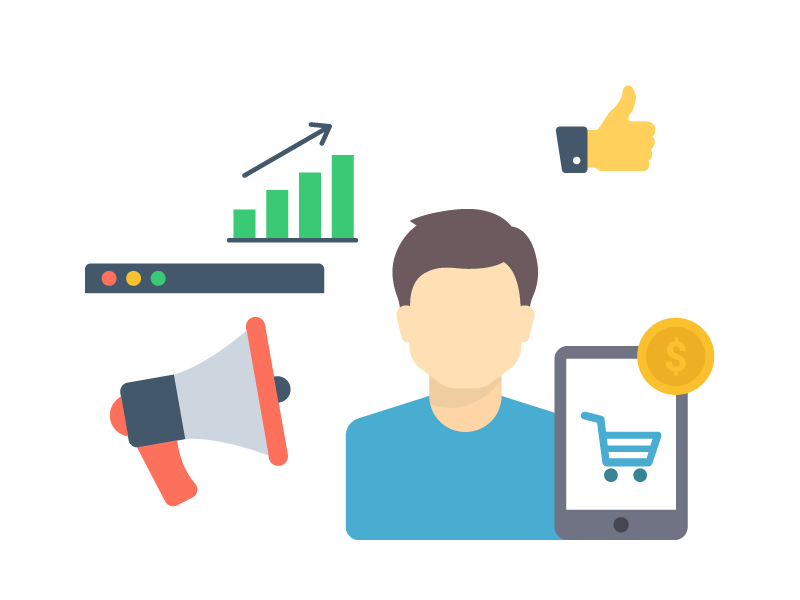 Business Manager
This opportunity has been closed.
The position is no longer available. We will continue to work to offer you better suited opportunities.
Description
We are looking for a Business Manager to be responsible for owning and developing portfolio of postpaid & prepaid services for business customers.

Role and responsabilities
- Develop the strategy, roadmap, ideation, design, evaluation, launch and rollout of postpaid & prepaid services (related to voice, data, international and roaming). Special focus on Mobile Data Services (Mobile Broadband, Mobile Internet, Blackberry).
- Keep an up to date knowledge of technology and products and analyze the market potential for new B2B mobility offerings related to our prepaid and post-paid offer. Analyze market potential of new Mobile Data technologies.
- Continuously monitor value added service valuable to bundle the postpaid & prepaid offer. Define, implement and exploit bundles.
- Coordinate with Customer Analytics to get input and segment-related insights relevant for designing the value proposition of B2B prepaid and postpaid services.
- Develop technical specifications and features for new products or service enhancements.
- Develop a portfolio of products and related revenues and manage the overall product lifecycle of prepaid & postpaid activities.
- Work with Business Pricing Coordinate with Business Pricing, Segment Managers, Business Planning, regulatory department and others to develop pricing models deriving optimal B2B postpaid & prepaid bundles product / service pricing schemes in-line with revenue targets and regulatory requirements.
- Support Marketing Communication in the development f B2B prepaid and postpaid services campaigns, communication plans and briefs. In conjunction with Segment Managers ensure that advertising (ATLBTL) campaigns clearly identifies the correct propositions to ensure targeted uptake and revenue.
- For all products, follow up sales activity, collaborating with sales team in the identification of opportunities and problems and their correct exploitation/solution.

Work experience requirements
- 10 years' experience in which 5 should be within a comparable telecom company in a similar role where developing products and services has played a significant role and 3 years' experience in managing terms.

- Knowledge in technology platforms.
Experience in product development and management life cycles.

Qualificaions & Educational requirements
- Bachelor degree in Marketing or relevant.

SKILLS Technical & Non-technical
- Extremely strong analytical skills.
- Project planning and implementation (Project management)

- Team leadership and management skills.

- Numerate and analytical, able to tackle complex issues quickly and accurately.

- Excellent communication skills, written and verbal with experience at presenting at all levels.

- Fluent in English and Arabic (desirable).

- Customer focus.

- Planning and organizing.

- Business and financial acumen.

- Creativity and innovation.