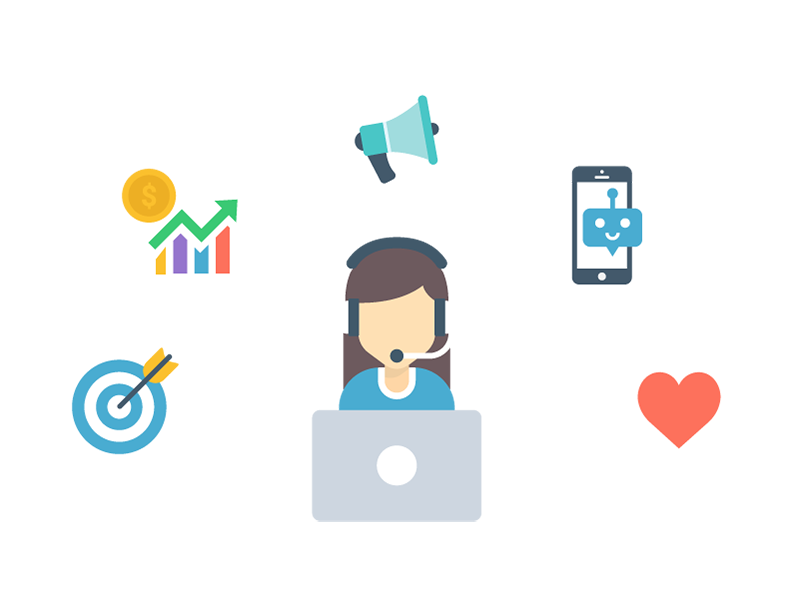 CEX and Operational Excellence Expert For Telco B2B Set-up
This opportunity has been closed.
The position is no longer available. We will continue to work to offer you better suited opportunities.
Description
Our client, a global management consulting firm, is looking for a
CEX and Operational Excellence Expert
to support on the set-up of a Telco B2B.
Start date: As soon as possible
Duration: from a couple of hours to a working day
Mode: Remote
The expert will be providing support to help the client define
key customer experience KPIs
for the ICT / managed services part of the B2B telecom business.
This will include specific ICT products SLAs:
- Managed network services
- UCC
- ICT
- Security
- Data centers
Professional background
The expert must have:
Experience in B2B telecom operators with proposition including ICT projects / managed services.
Ideally running the day-to-day operations (operational excellence), hence with a clear understanding of key SLAs for these services, as well as typical customer experience issues.