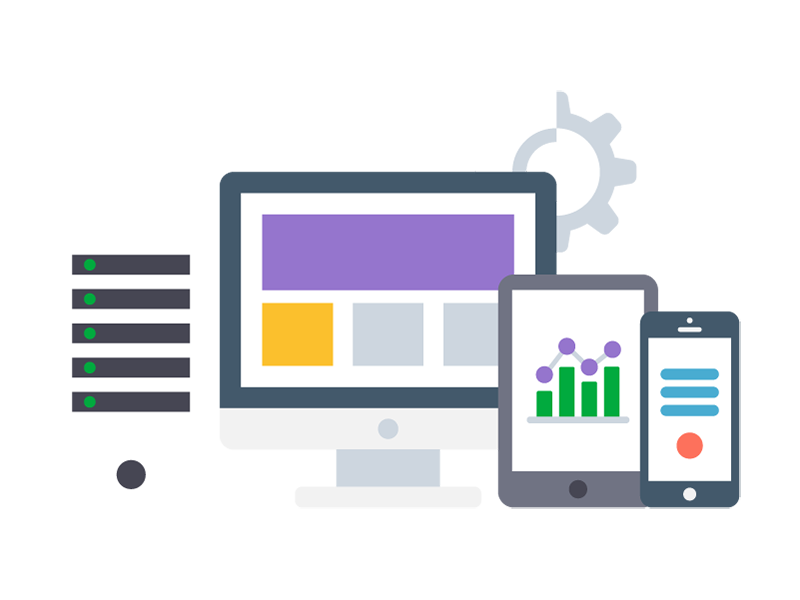 Cloud Architect with Cloudstack
This opportunity has been closed.
The position is no longer available. We will continue to work to offer you better suited opportunities.
Description
Nuestro cliente, una compañía que presta servicios de telecomunicaciones y cloud, necesita una persona que les ayude con la arquitectura, y provea orientación con respecto a la instalación y configuración de la misma.
Actualmente manejan Proxmox con CEPH y quieren pasar a utilizar Cloudstack. Tienen un total de 8 servidores DellPoweredge 720.

Los objetivos iniciales son:
Poder automatizar la generación de maquinas virtuales con multiples sistemas operativos, pre-configurados.
Gestionar de forma automática backups y snapshots.
Portal de cliente para el manejo de las maquinas virtuales.
Configurar CEPH como storage principal.
Gestión de la red cloud.
Professional background
Conocimiento de CEPH
Experiencia trabajando con Cloudstack
Experiencia gestionando la red Cloud en general
Experiencia con automatización de maquinas virtuales con multiples sistemas operativos, pre-configurados.
Español nivel nativo