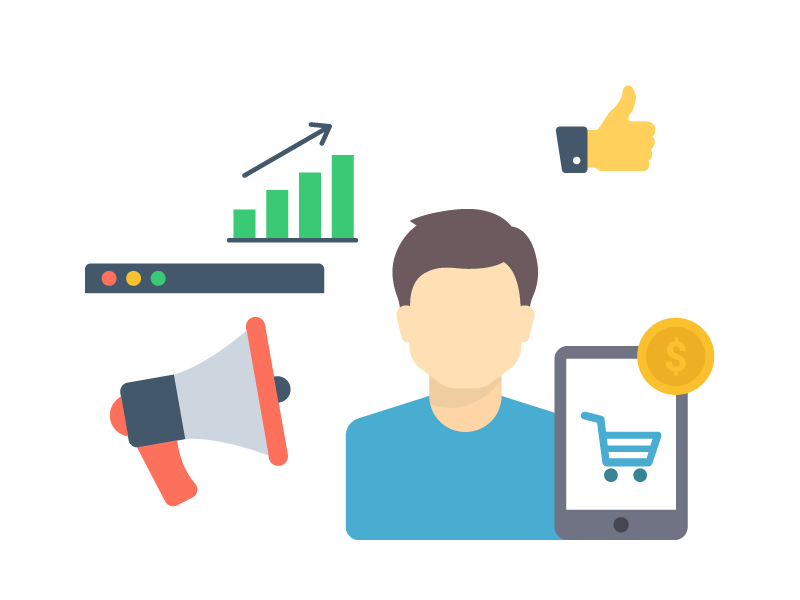 Commercial project manager
This opportunity has been closed.
The position is no longer available. We will continue to work to offer you better suited opportunities.
Description
Former management consultant with commercial expertise with focus on product, offering, marketing ("front of the house") to monitor each part of the business, identify where there are cross departmental challenges and facilitate a solution.