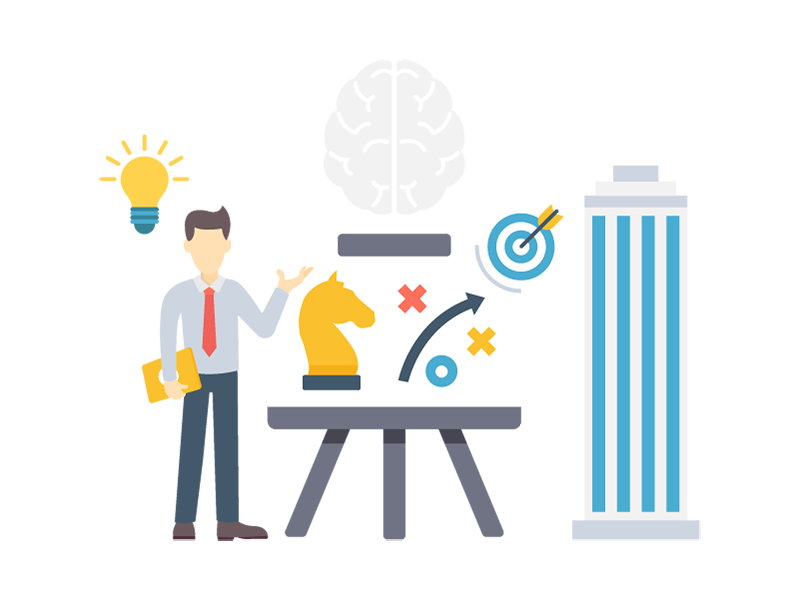 Consultant with MVNO telecom or IoT experience
This opportunity has been closed.
The position is no longer available. We will continue to work to offer you better suited opportunities.
Description
Our client, a global management consulting firm, is looking for a Consultant with MVNO telecom or IoT experience to join their project in the Middle East.
Main responsibilities of the role:


Manage setting up and operating the IoT business line ecosystem
Define and implement the operating model

Manage the network deployment process activites
Develop partnerships with MNOs including supporting contract development with each related party
Develop the required partner ecosystem
Develop a comprehensive go-to-market plan

Manage interactions with key stakeholders
including content development. This includes but not limited to MNOs, ministry, regulators, technology vendors etc.
Provide on-going support
to strategy and business development team in content created for CEO and Board of Directors (BoD)
Support in business development activities:
Evaluate new markets, define value proposition, develop (financial) business cases across various lines of business, support in pitch and closing deals
Support in development of geo-marketing function
including tools, people capabilities, processes etc.
Professional background
MVNO telecom or VNO - IoT experience
Experience in developing contracts for MVNOs and other tech. companies
Close to 10 years of experience

Fluent in english, arabic is a plus