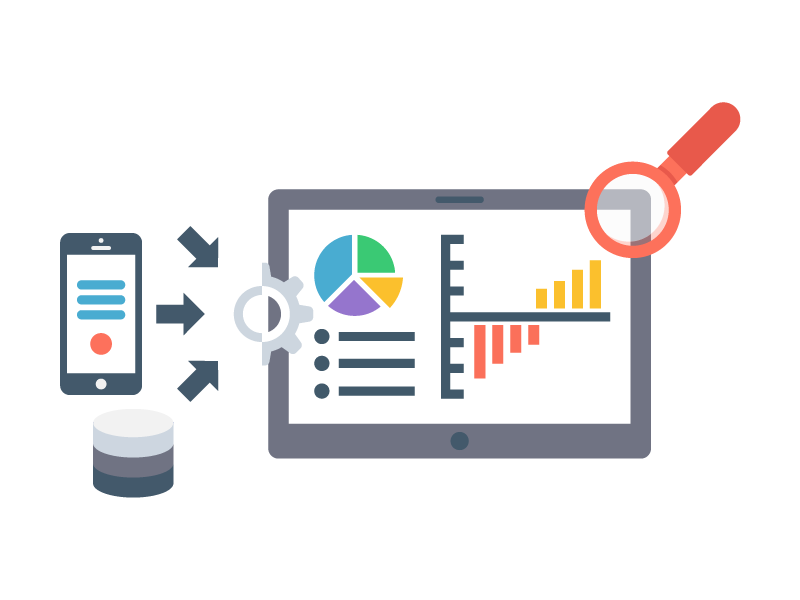 Consultor de Calidad de Datos
This opportunity has been closed.
The position is no longer available. We will continue to work to offer you better suited opportunities.
Description
Para nuestro cliente, una empresa internacional de IT, buscamos un
Data Quality Analyst
para un proyecto de 6 meses de duración, con renovación de hasta un año.
El trabajo será inicialmente en remoto. Conforme avance la situación se puede ir determinando, pero a la oficina solo se tendría que ir X veces a la semana. El cliente se encuentra en Madrid.
Fecha de inicio: lo antes posible.
Professional background
Se está montando un "Customer Data Platform" y han detectado que la información que se está almacenando no tiene una calidad buena, por lo que desean una persona que se ocupe de analizarla, detectar los problemas y reportarlos, para que el desarrollador de la plataforma pueda corregirlo.
Experiencia previa como Consultor de Calidad de datos enfocado a cliente.
Consultor Senior de al menos 3 años de experiencia.
Conocimientos de CDPs y creación de procesos de validación de datos.

Persona proactiva, capaz de liderar reuniones y empática con las distintas áreas de negocio.
Inglés Avanzado (obligatorio)