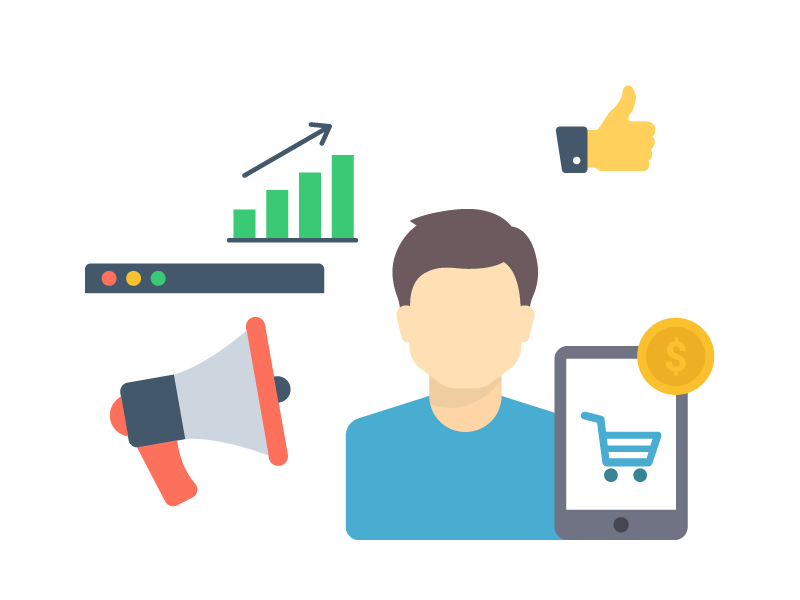 COO for innovative operator
This opportunity has been closed.
The position is no longer available. We will continue to work to offer you better suited opportunities.
Description
Our client is an innovative telco operator offering services around 4G data and voice. Located in Nigeria and part of a Group of African telecom operators with a strong culture for diversity, results and innovation.

The COO will be responsible for executing the group's operations. S/he will work in conjunction with all of the functional areas and bring solid planning, continuous process improvement and operational leadership to the organization. The chief operating officer will be responsible for overseeing the rapid development and deployment of new products and services.
Professional background
The ideal candidate for the position will be a seasoned telecommunications executive with significant general management experience. Comparable financial responsibility in previous position(s) is important.

The COO must have excellent communication skills and successful experience in developing effective working relationships with many different constituency groups, including employees, customers, government officials, vendors, financiers, media, community groups and industry partners.

Specific expertise in regulatory affairs, telecom networking and provisioning, back office systems, and business development with both business and mass-market customers are of particular interest.

The COO should be passionate in delivering superior network reliability and customer service, while aggressively managing costs and improving efficiencies.

The COO should have a proven track record in building and leading highly successful and motivated teams. The COO will be expected to lead the organization while simultaneously developing the skills of managers and staff within the group.