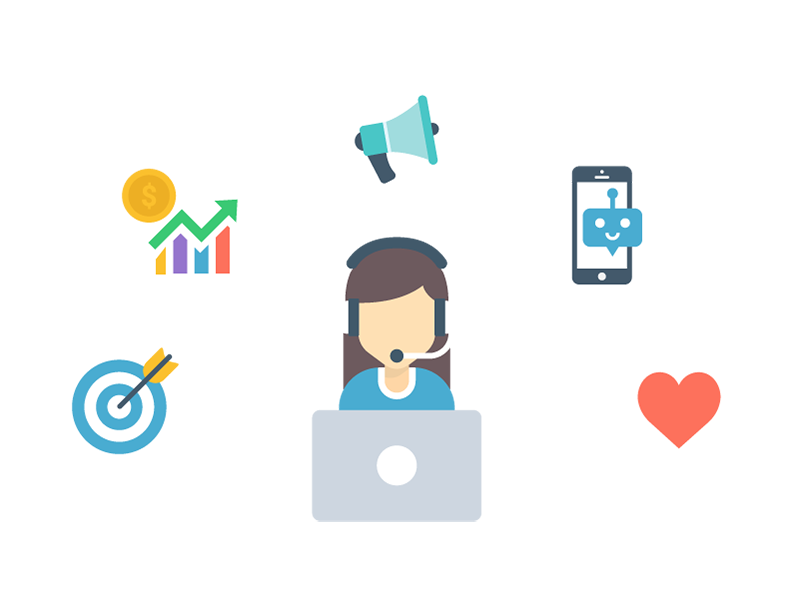 CVM Expert
This opportunity has been closed.
The position is no longer available. We will continue to work to offer you better suited opportunities.
Description
Our client, a leading Telecom operator in the Middle East, Iraq is looking for a business expert on CVM with management experience to drive and lead coaching/transformation project to set up the client capabilities.
Purpose of the position:
Increase customer value individually. Drive innovation, address the major activities that bear on the revenue and profitability potential of the customers, data-driven business model.
Role&Responsibilities
Deliver the Customer Value Management strategy that will drive and enable the Customer value, targets and objectives
Translate Organizational strategy into meaningful operational targets and strategic focus areas for the business unit under management.
Ensure that the focus areas are disseminated to all levels in the business unit.
Help to develop upselling, prevention and win-back initiatives with the aim of achieving growth targets from CVM angle
Stakeholder Management.
Manage team members to ensure effective delivery of business unit objectives.
Develop a high performing team by embedding formal performance development and informal coaching. Encourage frequent knowledge sharing between team members.
Determine and analyses development needs for the team and ensure that identified training requirements are budgeted for and executed
Create an effective workforce and recruitment demand plans to ensure that current and future business requirements can be met.
Review and update the department's organizational structure and role description to ensure that they are fit for purpose and contain all the accountability of each team member.
Professional background
Over 6 years in customer lifecycle management and analytics.
Experience in CVM methodology, principles, capabilities, and techniques.
Ideally, experience in supervising and coaching junior CVM experts.
Full view of the CVM function, from technical requirements to analysis, campaigns and impact measurement.
Able to provide and revise business requirements for people and technology.
Relevant professional Marketing/Business qualification essential.