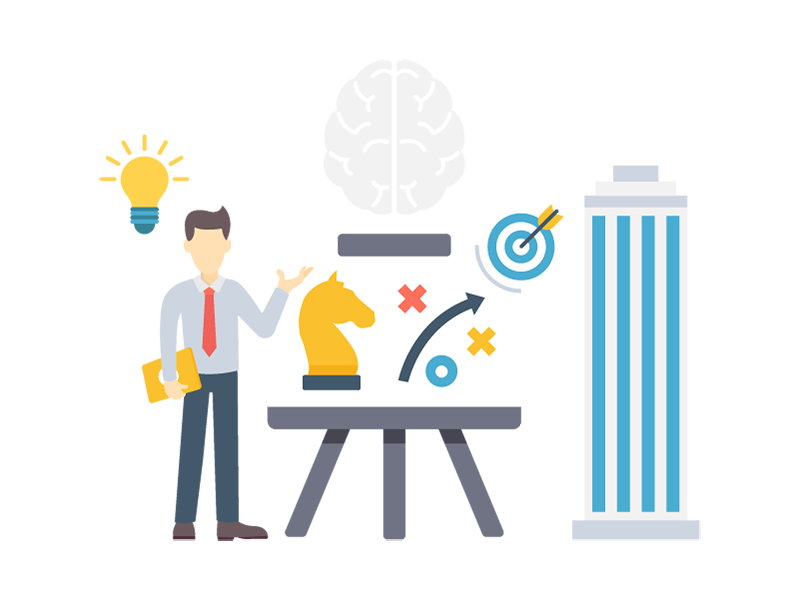 Strategy Consultant for a Cybersecurity project
This opportunity has been closed.
The position is no longer available. We will continue to work to offer you better suited opportunities.
Description
Our client, a large telecommunication services provider group with presence in multiple countries, is looking for a Management Consultant for a cybersecurity project.
Our client is running multiple telecom centric services across countries and is also launching a number of new business lines in the digital space.
Collaborating with the client's technical team, it is required to review the existing platforms and policies and procedures, organisation and governance to ensure that the Groups Cybersecurity function is future proof.
The expert will support a group role that provides oversight and support to operations.
Responsibilities:
Align key stakeholders in way forward

Define a revised information security strategy and business case
Help with key pieces of analysis and with the preparation of the strategic plan document
Professional background
Solid experience in anagement consulting

Solid experience in Telecom industry
Experience with large multi-national organisations