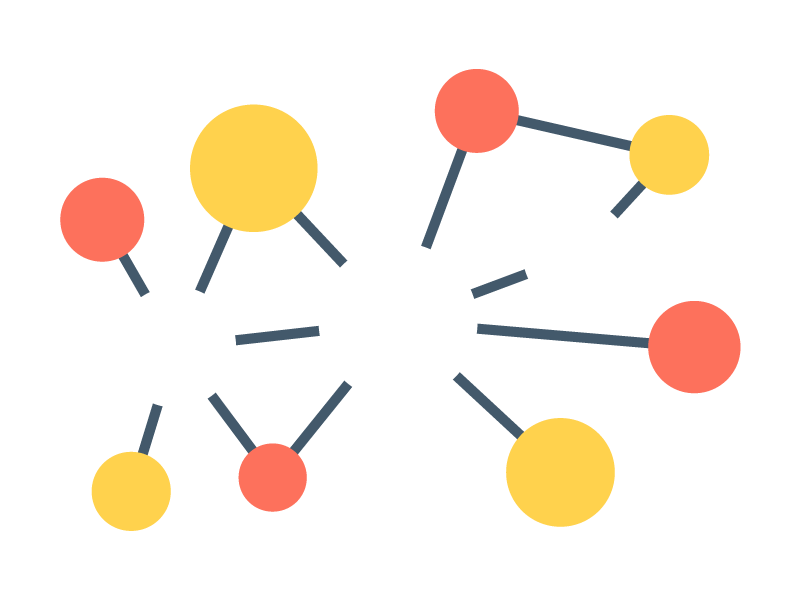 Data Architect
This opportunity has been closed.
The position is no longer available. We will continue to work to offer you better suited opportunities.
Description
Our client, a large telecommunications company based in UAE, is building a new set of IT services and are in need of various experts who can support them for an initial period of 12 months, up to 3-4 years in total depending on the role and the seniority.
They are looking for Domain and Data Architects.
Domain architects
The Domain architect is the subject matter expert responsible to design the respective domain solutions in alignment with the scope boundaries set by the lead E2E transformation architects
Will require technical and non-technical skill sets and will require the candidate to engage, influence and negotiate with Operations, Network, Customer Experience, Consumer and Enterprise business units to ensure the solution architecture and technology adoption is fully aligned with their respective business unit strategy.
Expected to be the authority on the domain solution SoW and sign off on the domain HLA
Must be able to lead, make and defend fact-based complex & challenging decisions.
The candidate will be a technical expert, contributor in industry forums and delivered proven results.
Participated in launching innovative products in an agile environment
Data Architect will
Define the data strategy and data models for the product, customer and service feature structures
Work with the business teams to support in defining the data migration strategy
Professional background
Experience as Data Architect - 10-15 years
Understand the legacy data models and how they must be mapped and where necessary migrated to new target data models